TURBO OPTIMA MID


This is the built of a Turbo Optima Mid built by « myself » from France.



The mid as I received it from the USA, et some of the Hopup parts that will go with it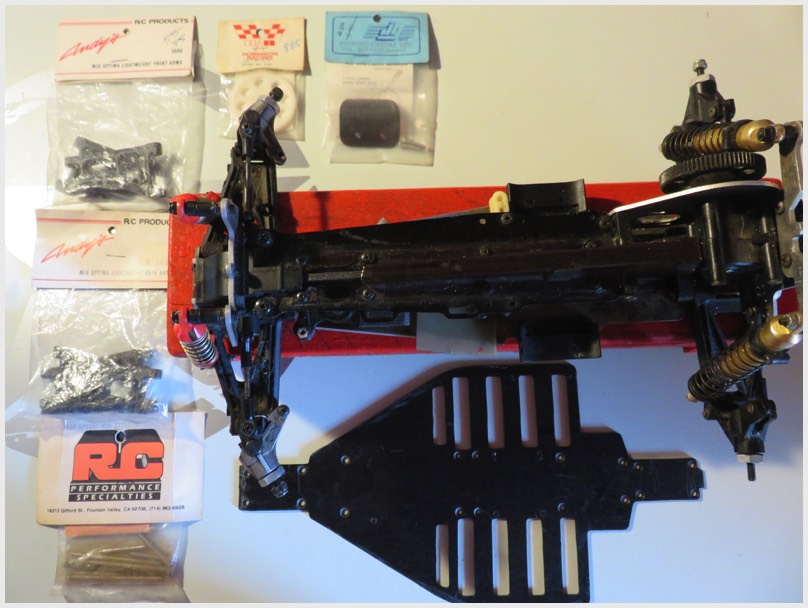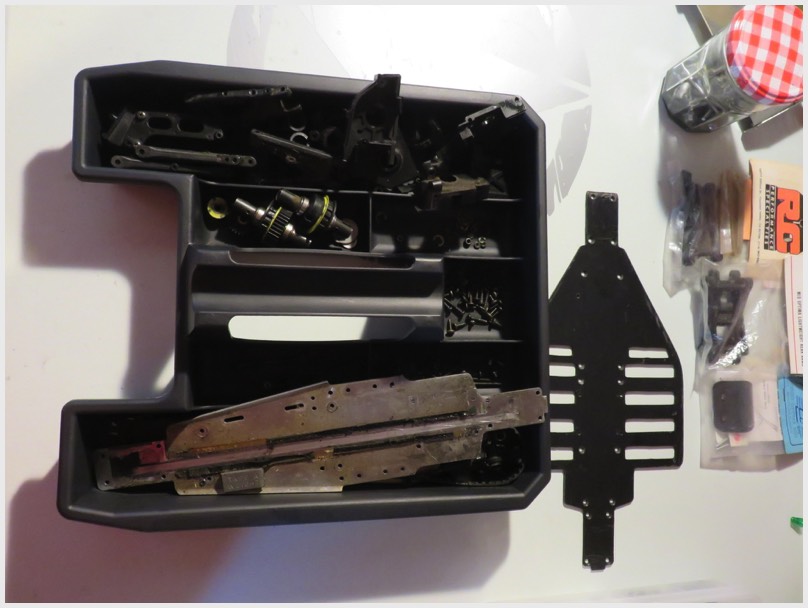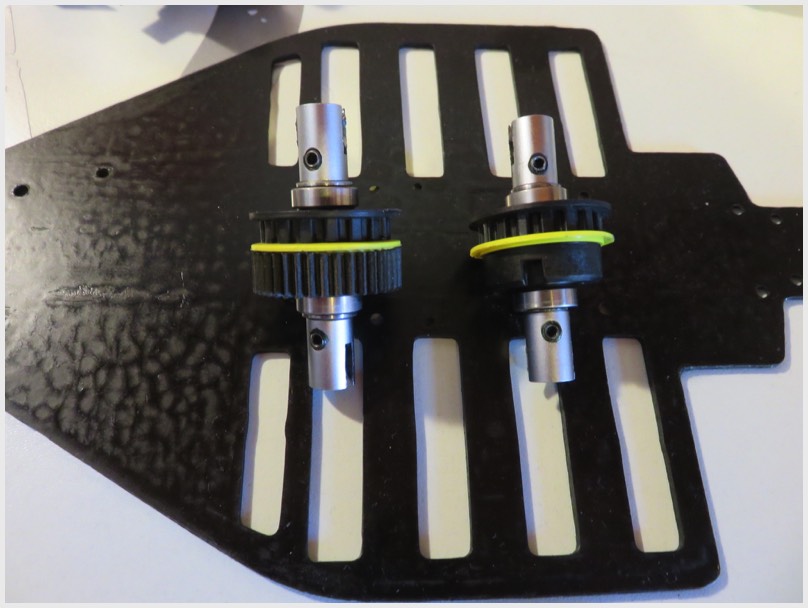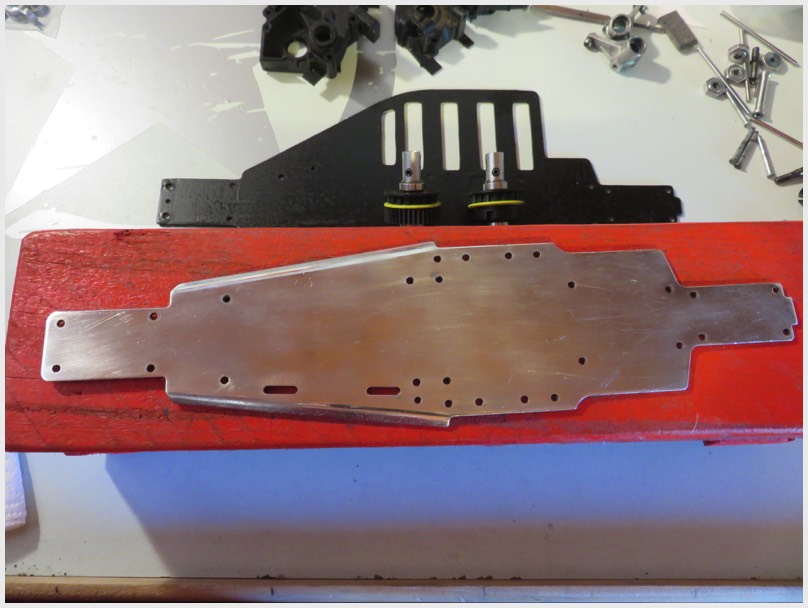 The transmission is in decent shape.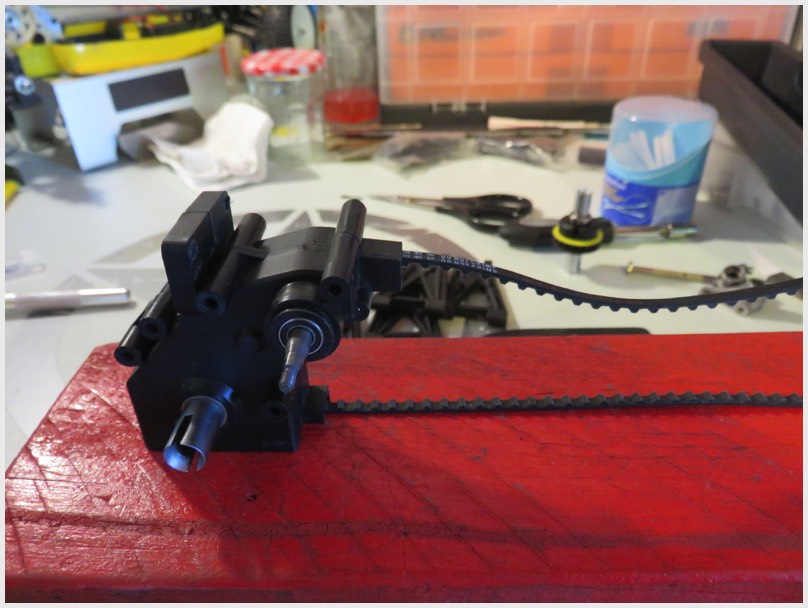 The ball cups looks to be « Dirt Burners », but not 100% sure.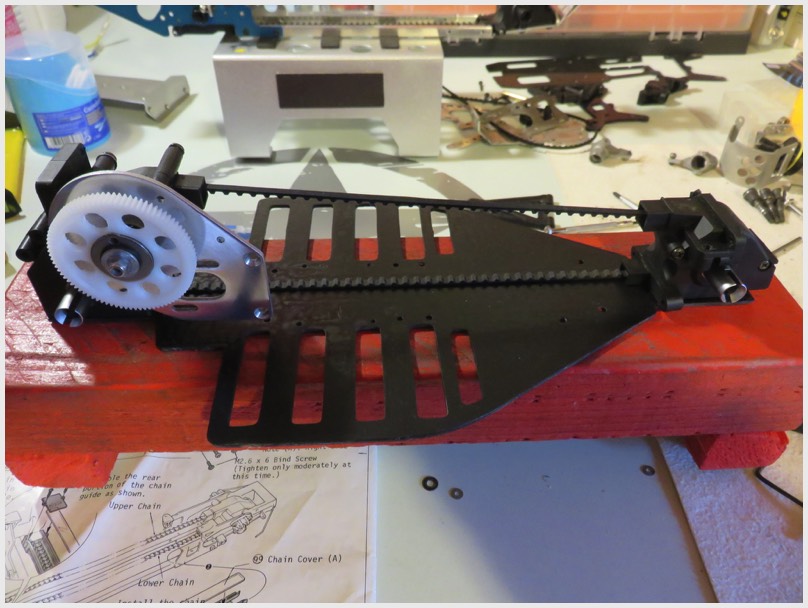 Robinson racing spur gear.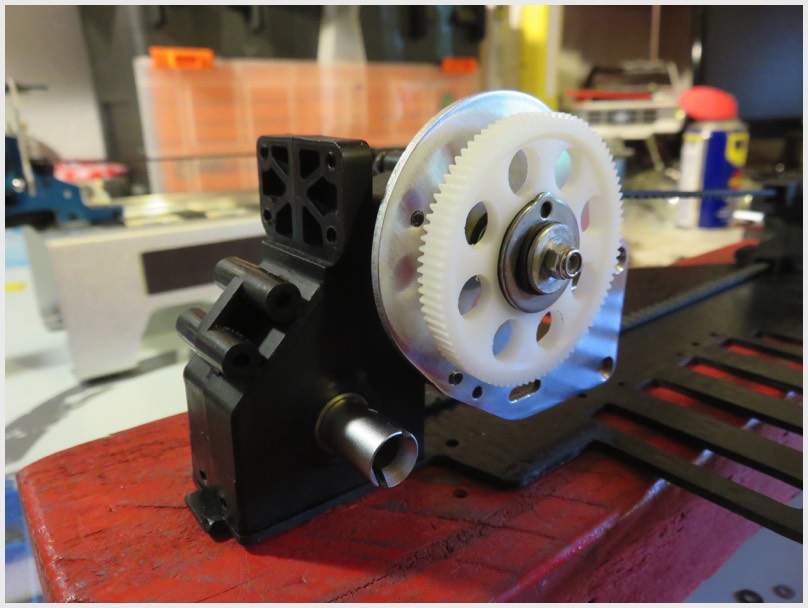 « Dirt Burner » swing shafts with custom FRP shock towers.