TURBO OPTIMA - BOX ART


As I have mention before, I have parts for another Optima. Thus, I decided to restore it to a perfect Out of the box Turbo Optima. It is no small endeavor, so don't mind the time it will take as I am not unemployed (Thank God!) and I have a wife and kid to care for as well...

But I was able to start the project, so here are a few pictures: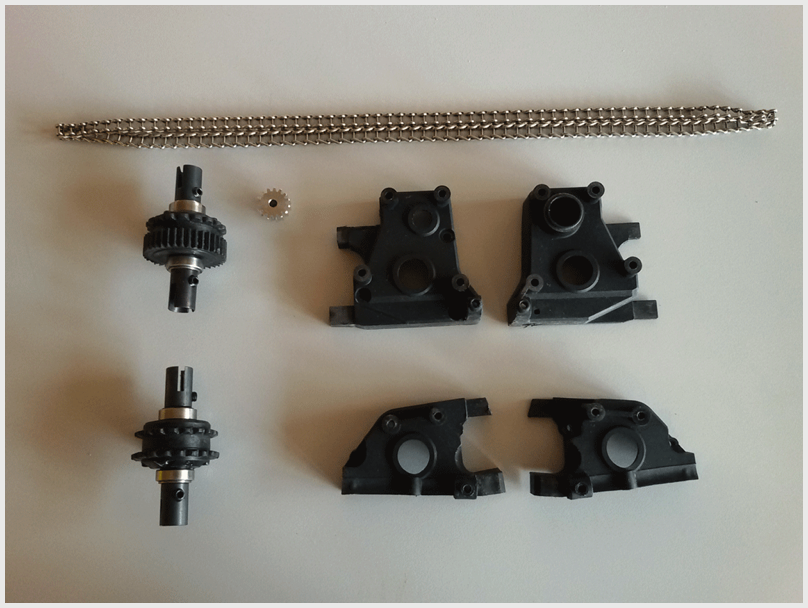 These front and rear diffs are in good shape, and the chain is really clean.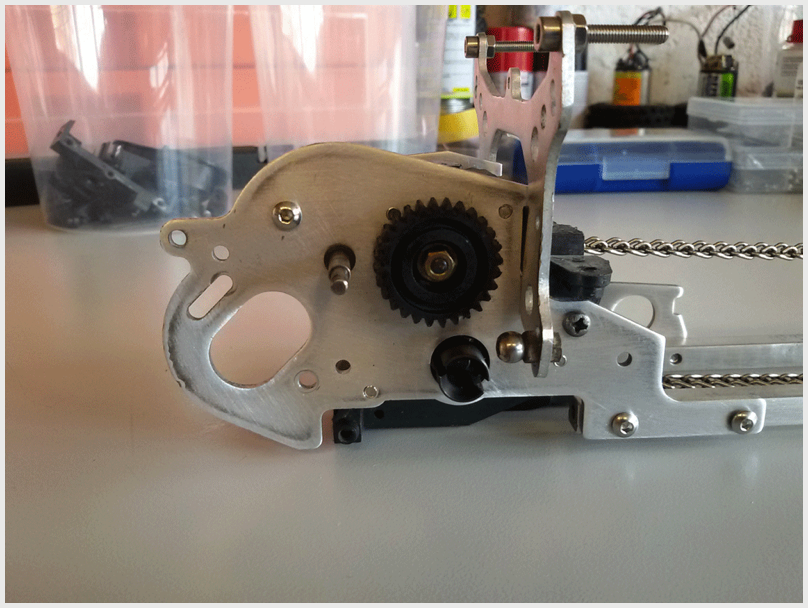 The rear diff, polished as best as I could, mostly with new screws from RCScrews!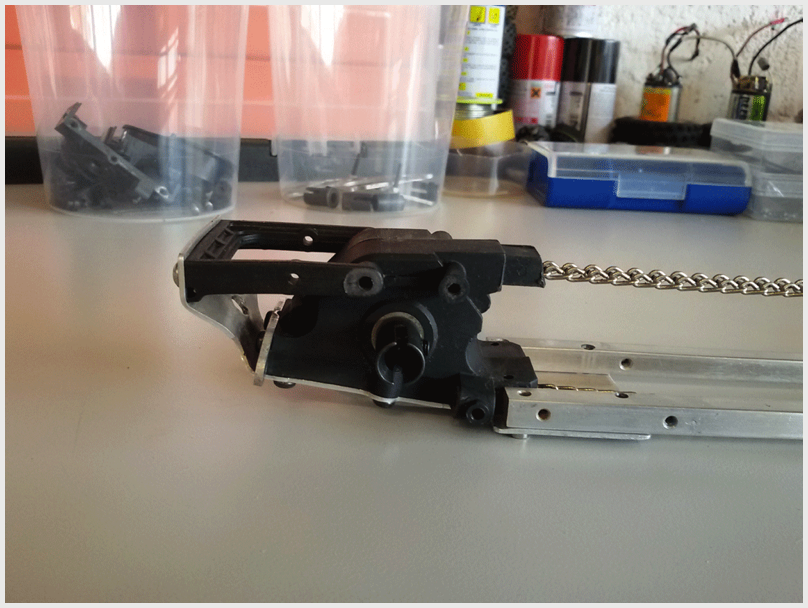 The front diff is in decent shape not too beat up...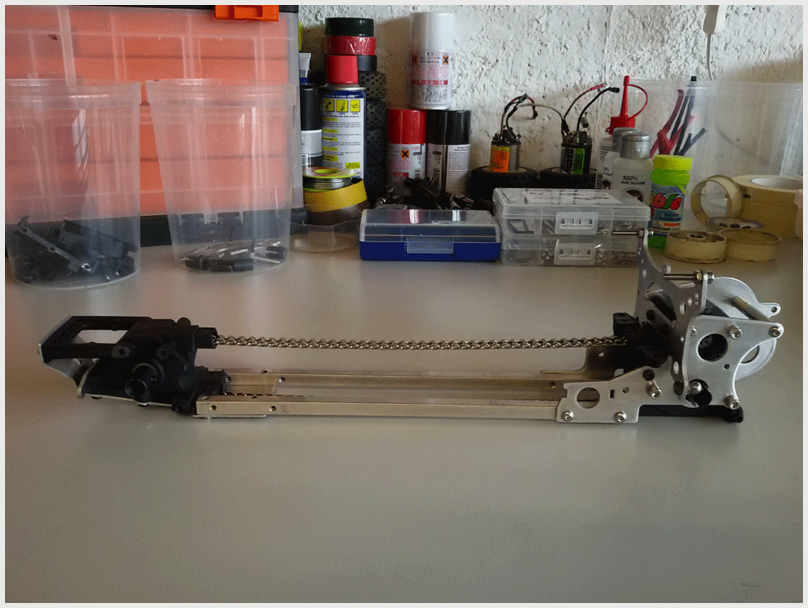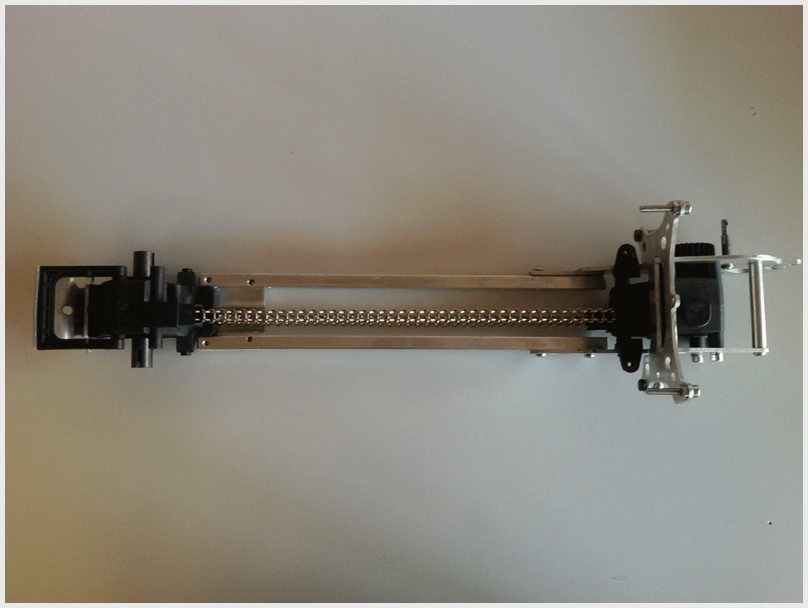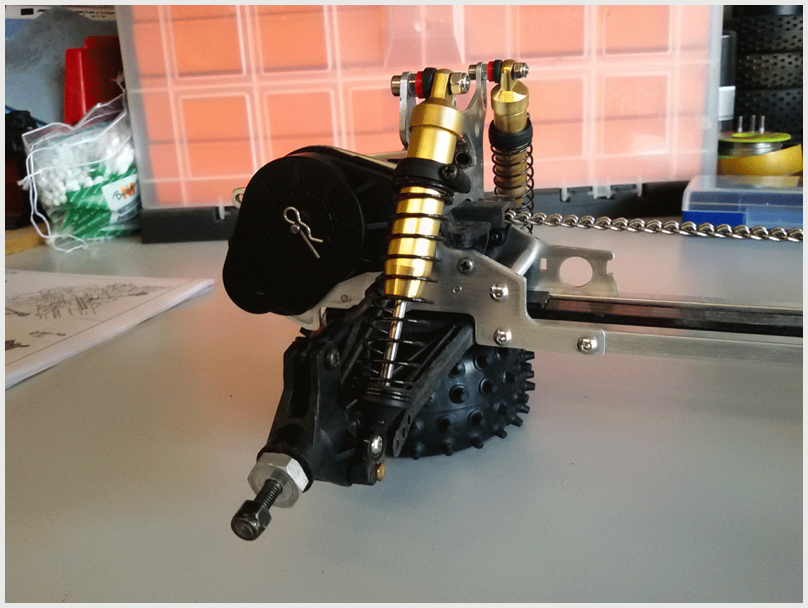 Rear suspension and shocks look beautiful, almost like new! I had to buy a
new pinion cover as the old was in really bad shape.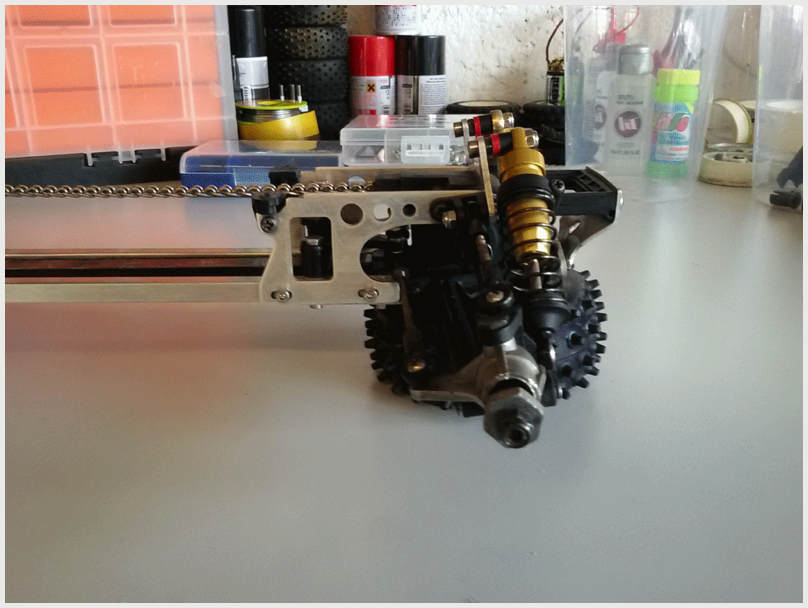 Front suspension and shocks added, now those brand new tires OT-66 can't wait to get bolted on!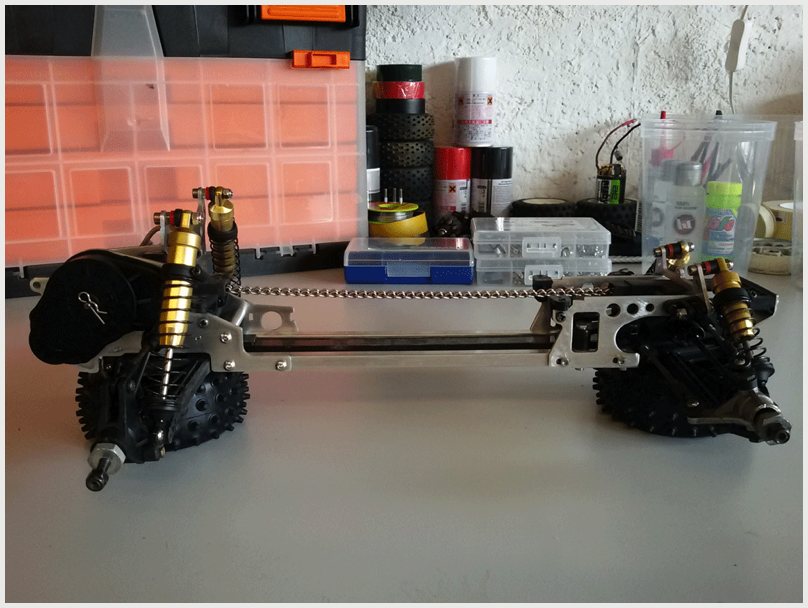 Side view... can't get enough !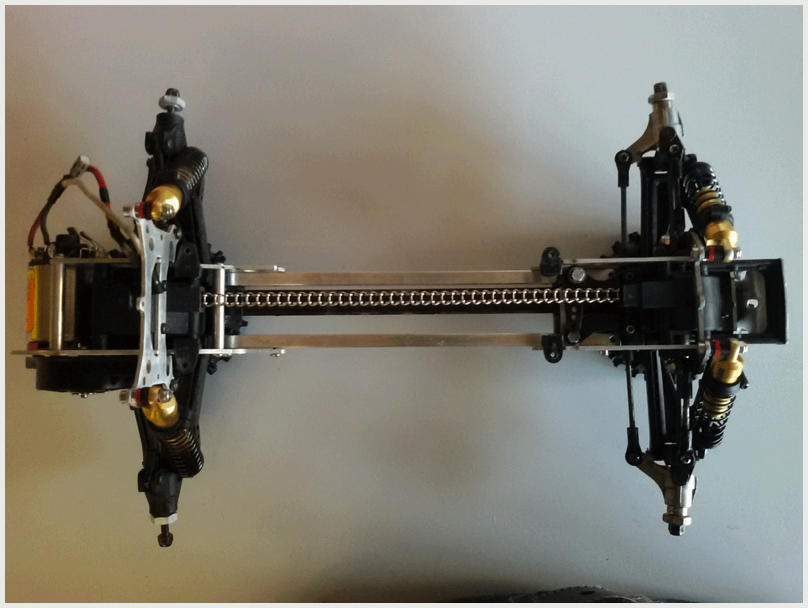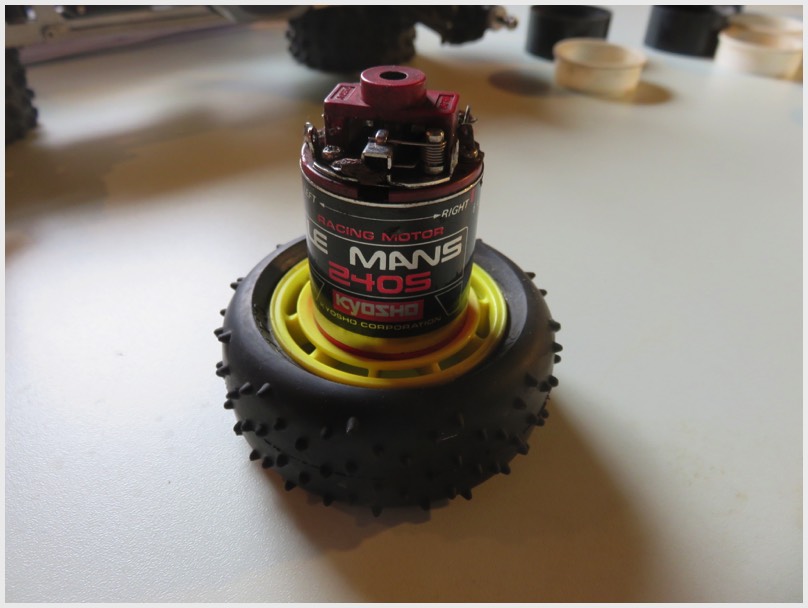 Picked it up on the Bay for 50$ - Thats how I got it, a bit beat up, but they are pretty hard to find those
Le Mans motors especially this 240S. Thats the one that came with the TURBO OPTIMA.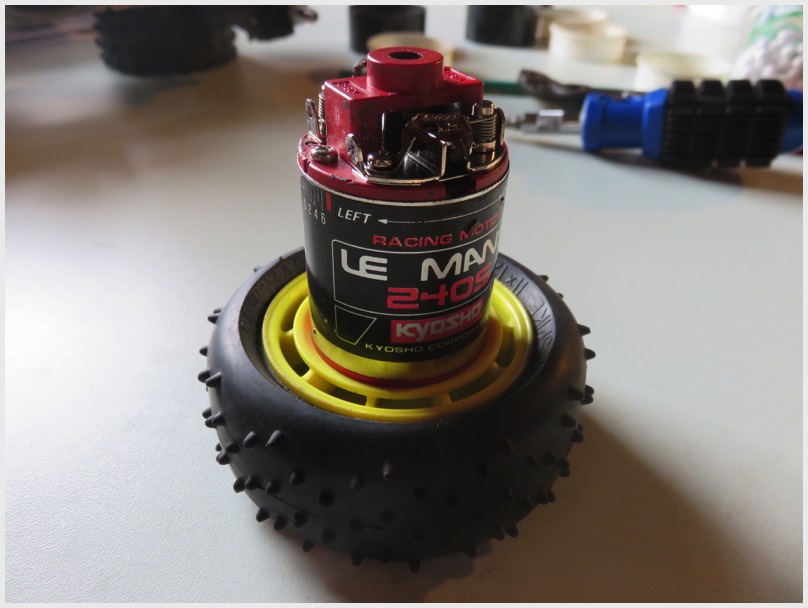 Cleaned it up the best I could! I think it will do the treak!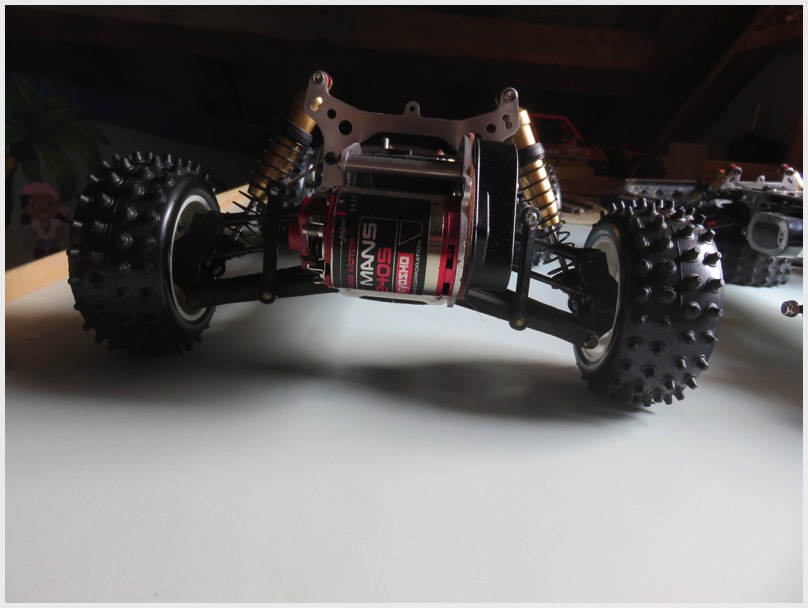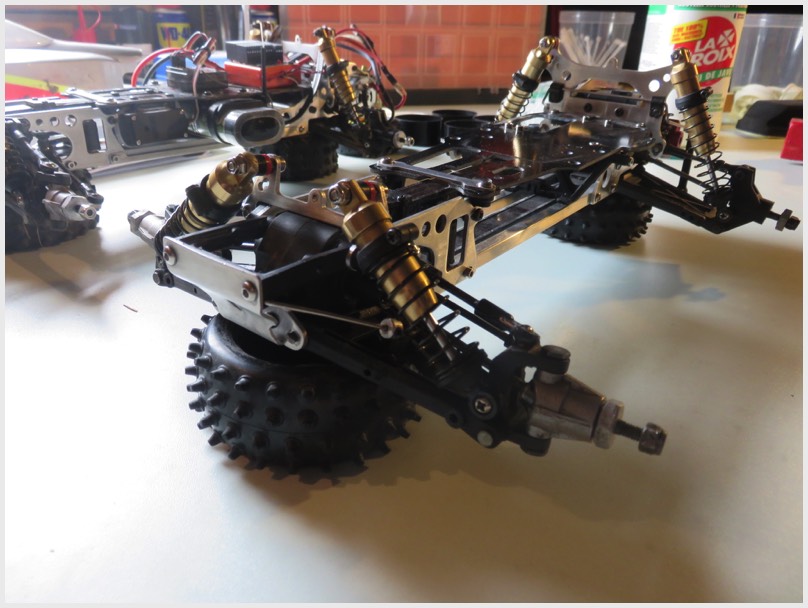 Added the sway bar, top plate and the chain cover.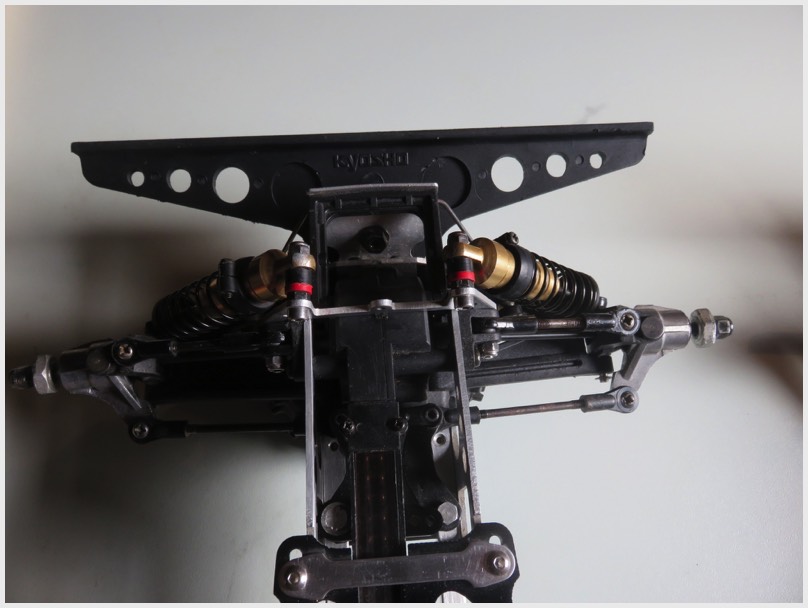 Thats the best front bumper I had, in terms of condition it was in.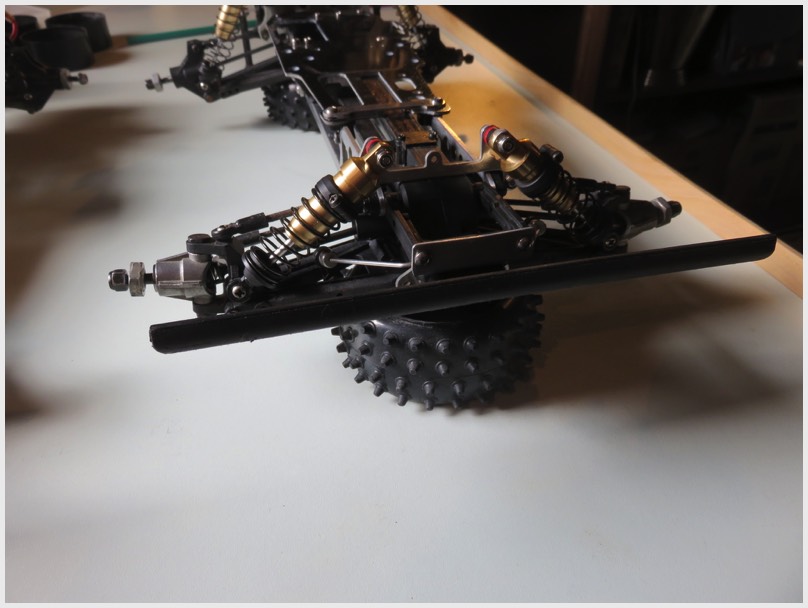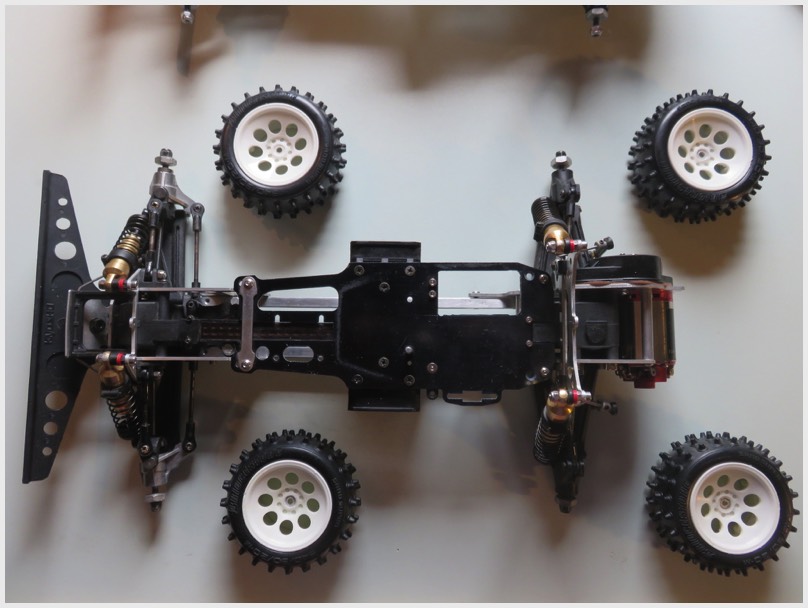 Bleached and cleaned the wheels.