TURBO OPTIMA MID SPECIAL
This is the built of a NIB Turbo Optima Mid Special made by « Phoenix » from Germany, this build was posted on the
RC10Talk.com Forum
.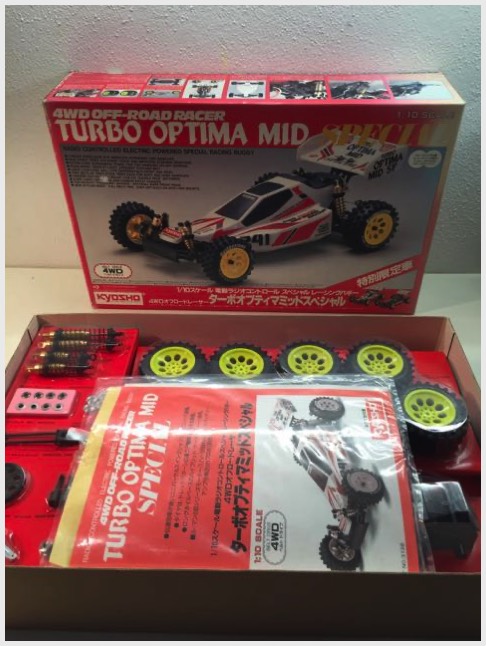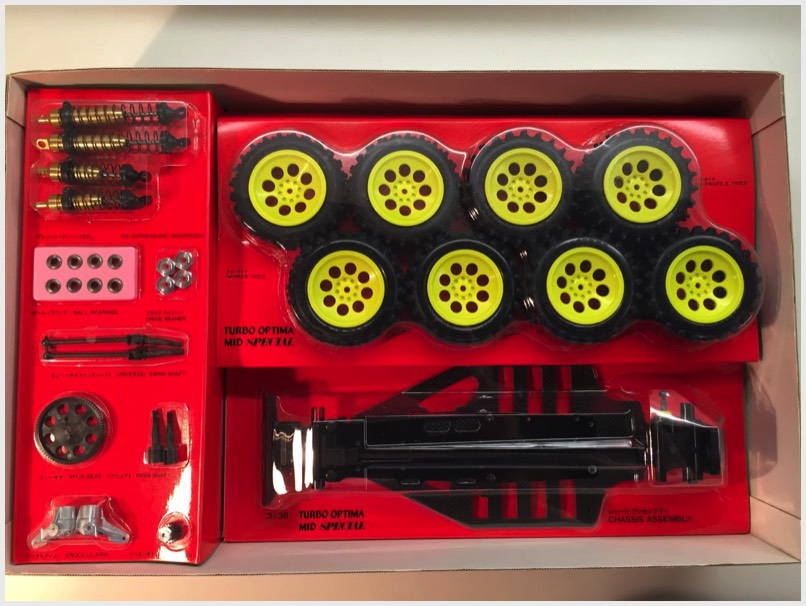 The drivetrain was already prebuilt by Kyosho.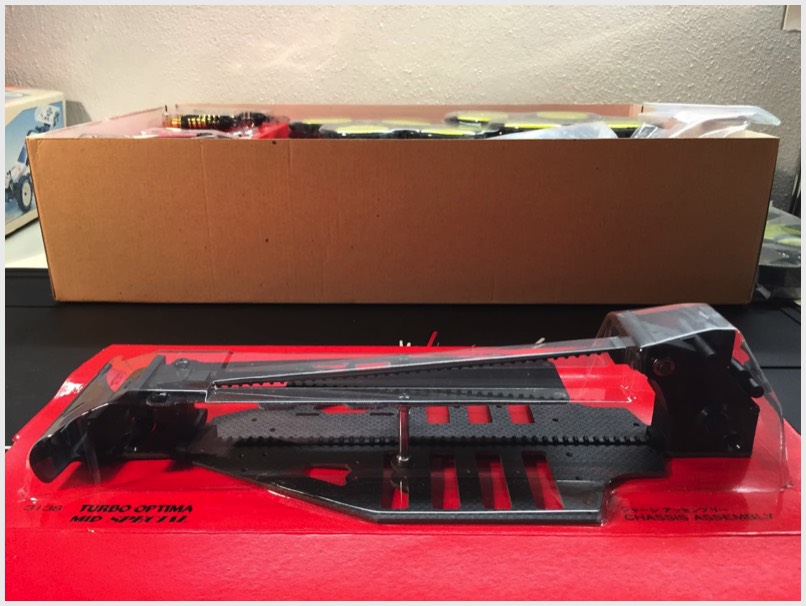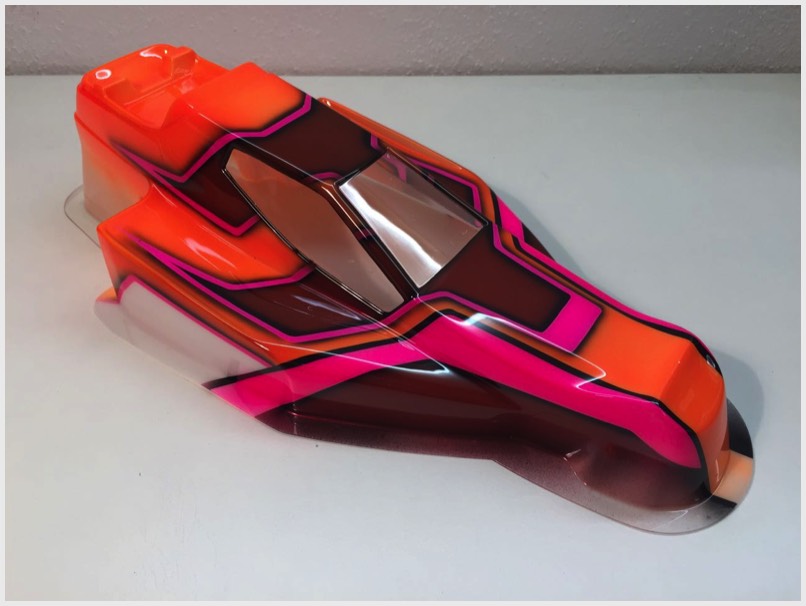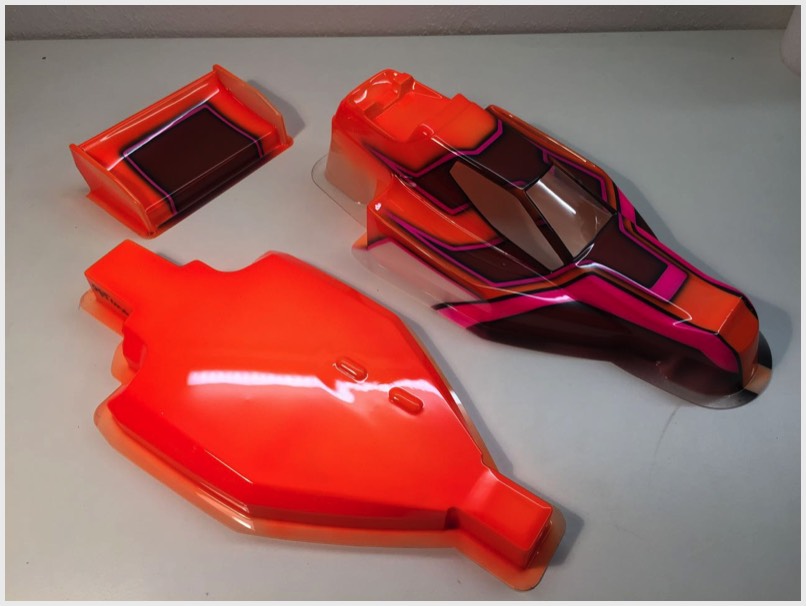 Please excuse the Schumacher pit mat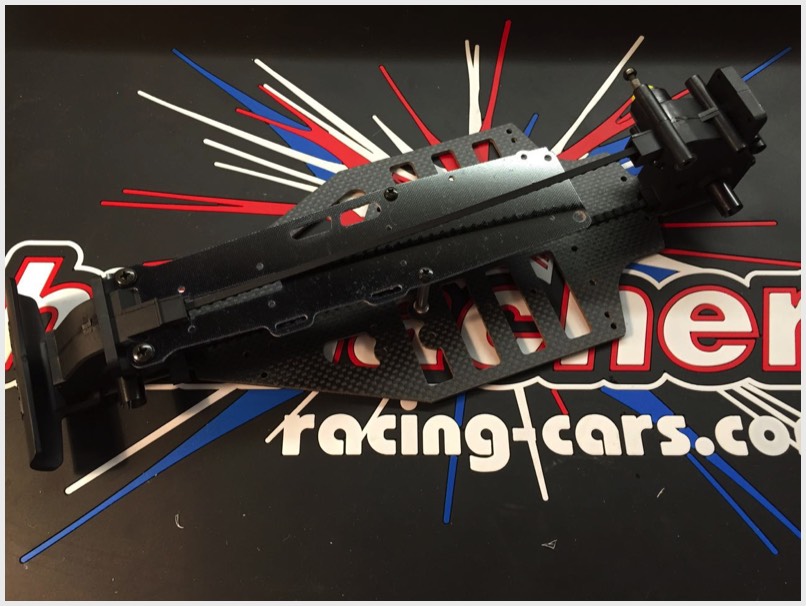 Rear Motor Plate and Stiffener attached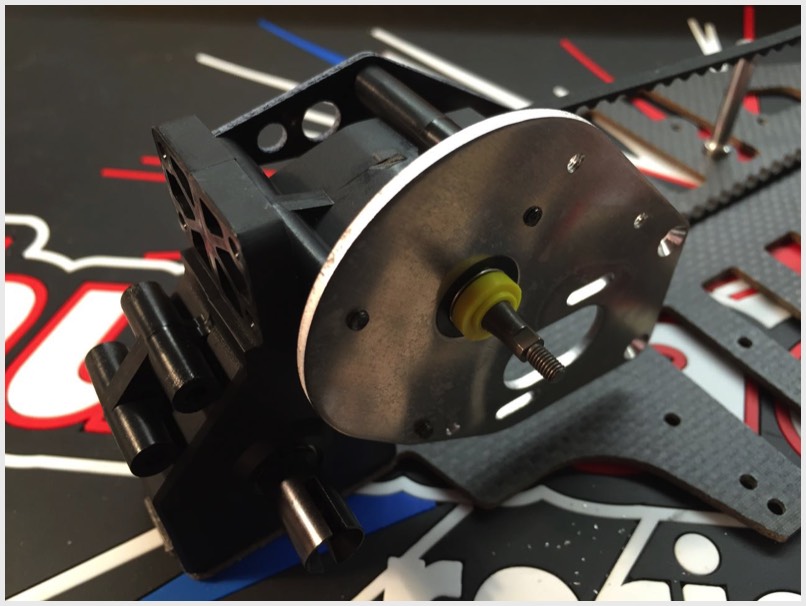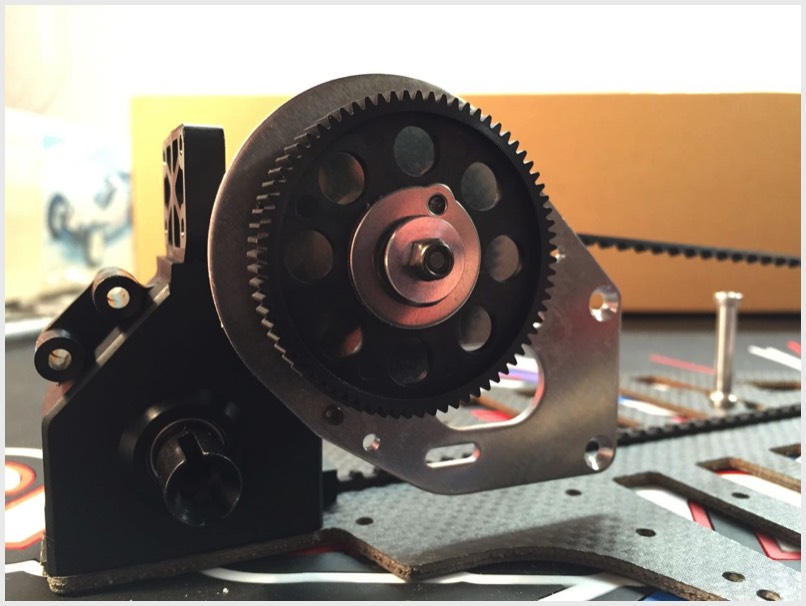 Rear camber plate and stabilizer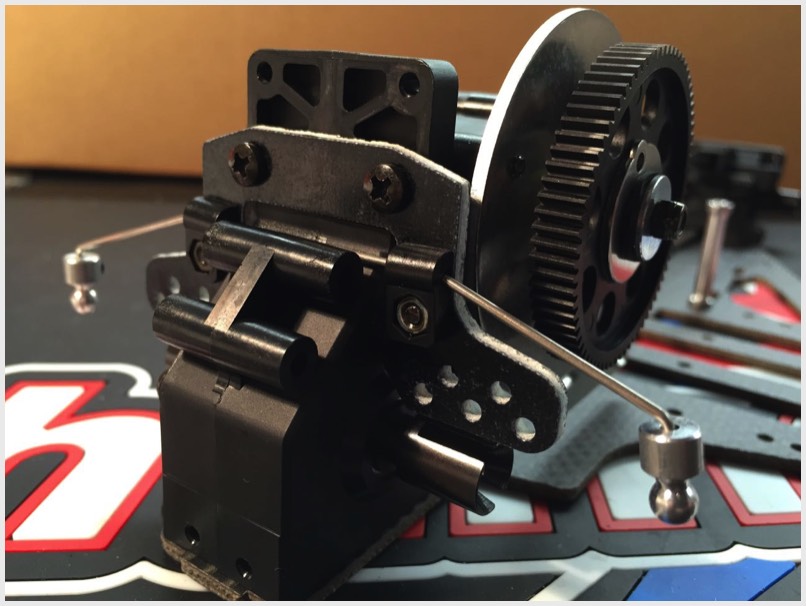 Front shock tower and stabilizer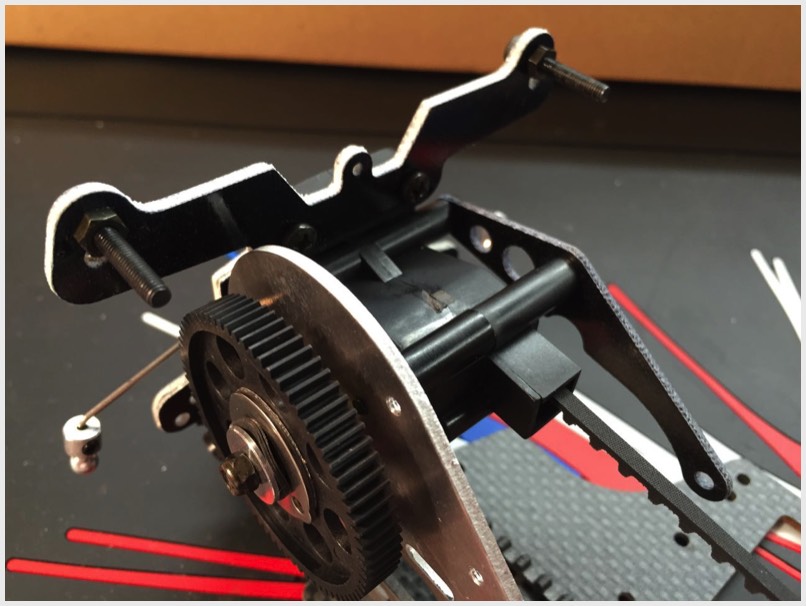 Rear view... can't get enough !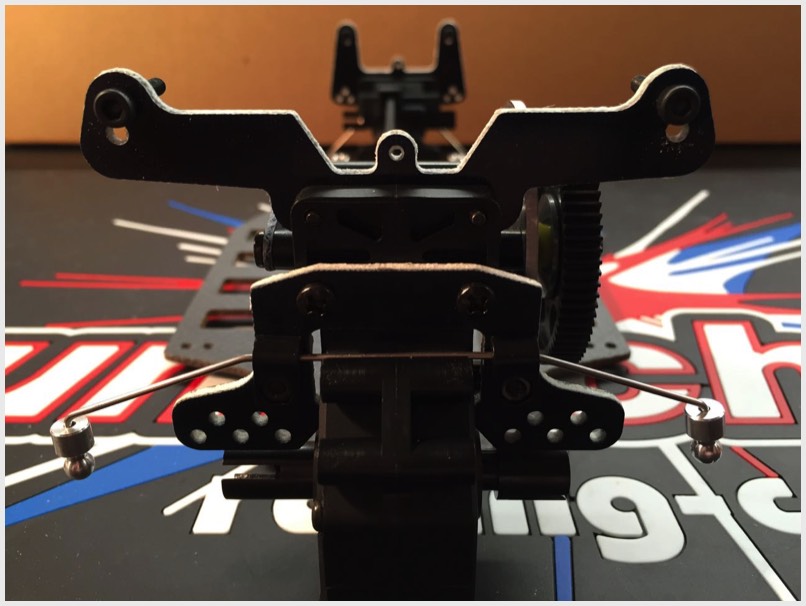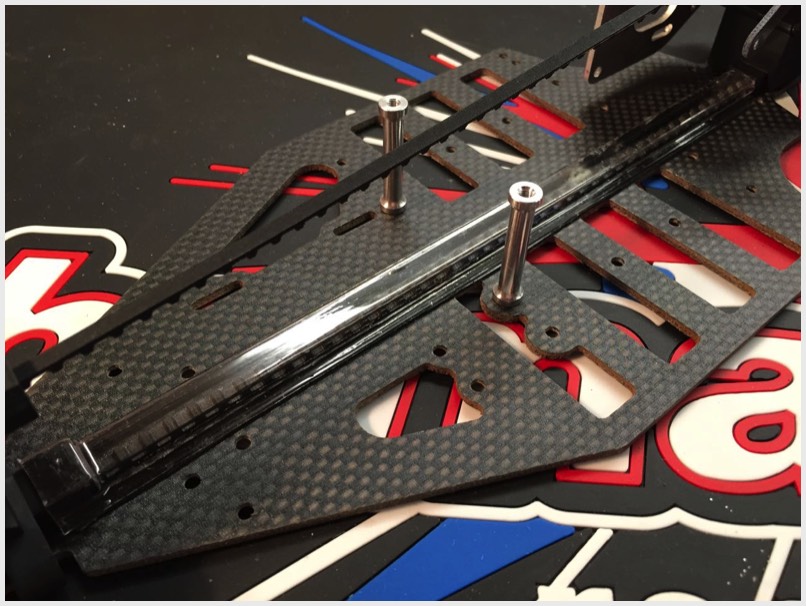 The ugly: 20+ year old dust seals for the rear gearbox... the sponge vanished quite a bit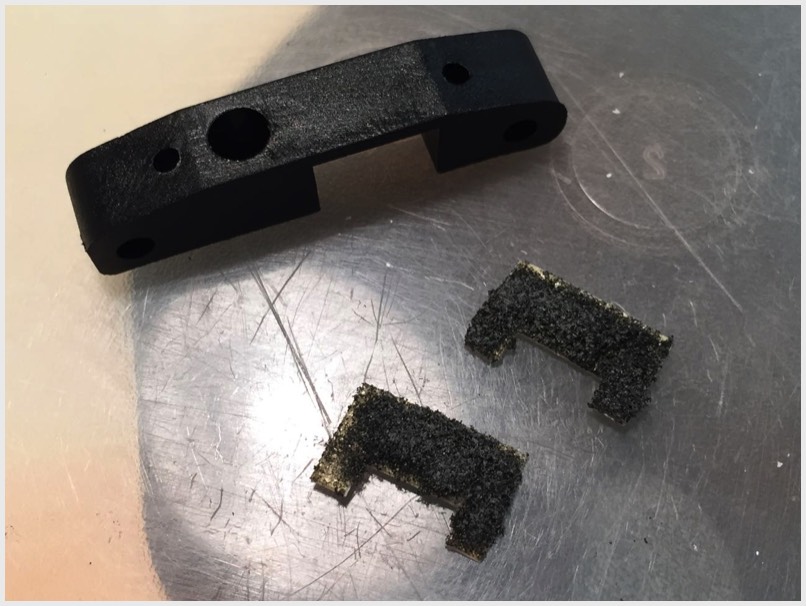 Rear dust seal attached. Somehow

And gaps filled with thread lock.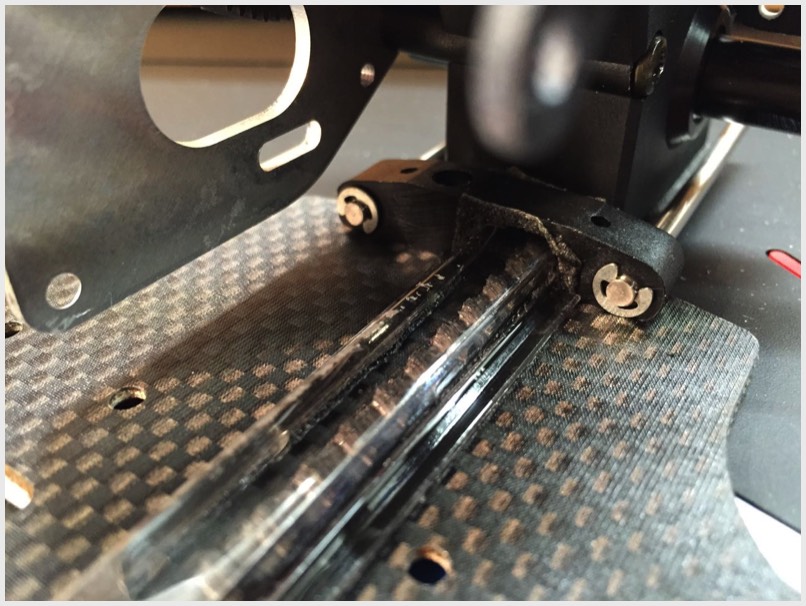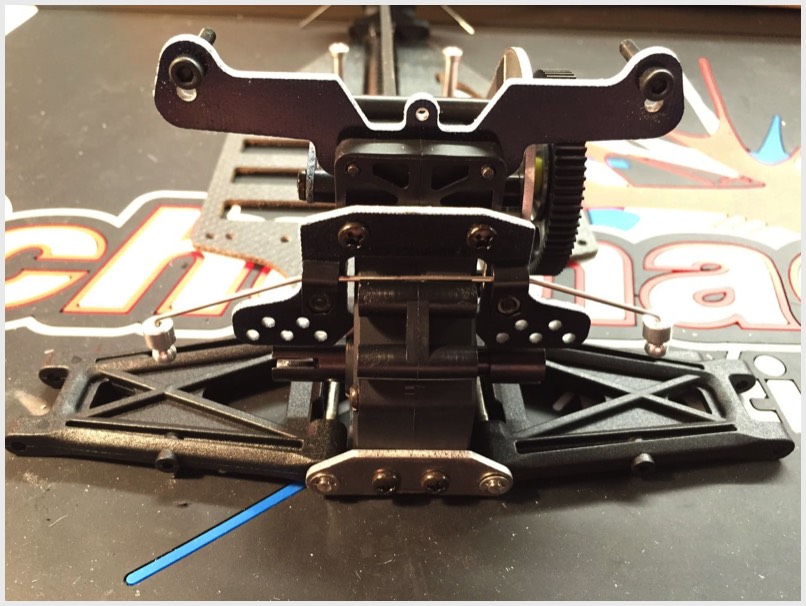 Steering posts, belt cover brace and rear chassis gate



Battery mount posts attached. Let's stick with saddle packs for now, sticks were seriously uncool back in the days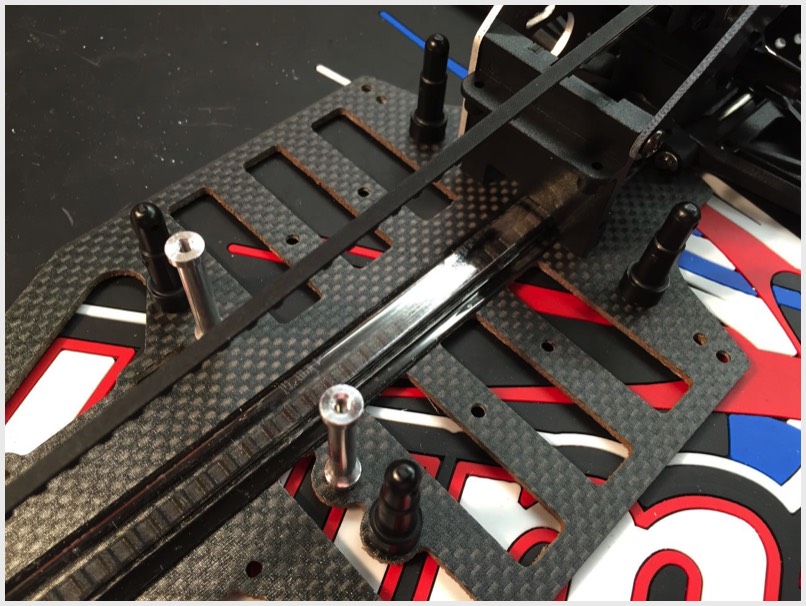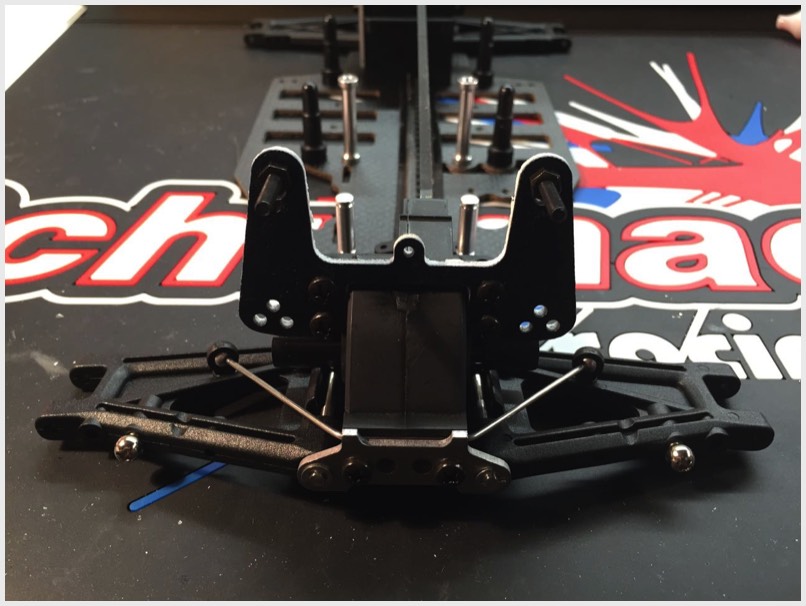 Front steering knuckles, hubs and universals attached


and completed with upper links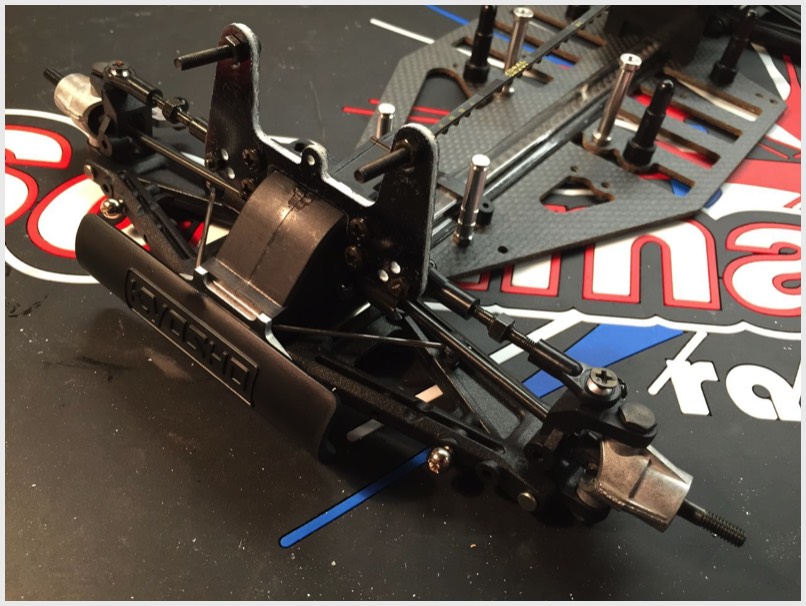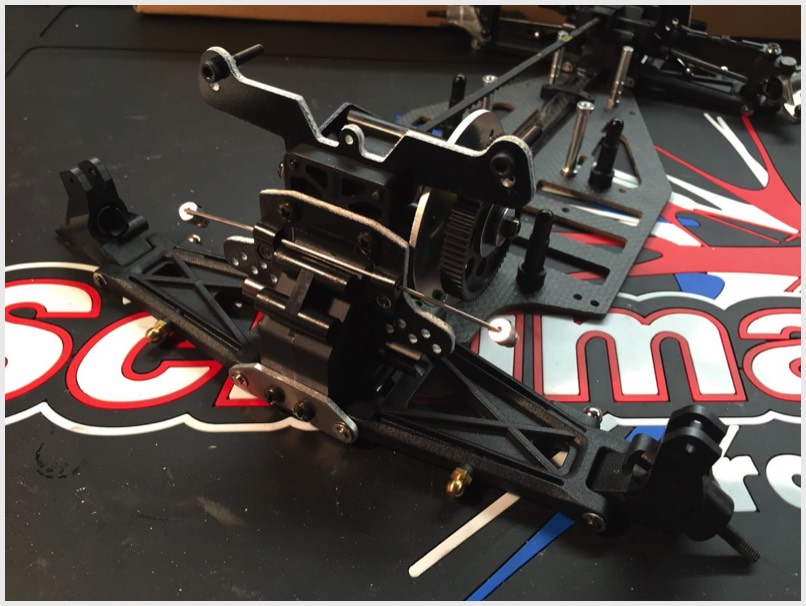 ... completed with dogbanes and upper links.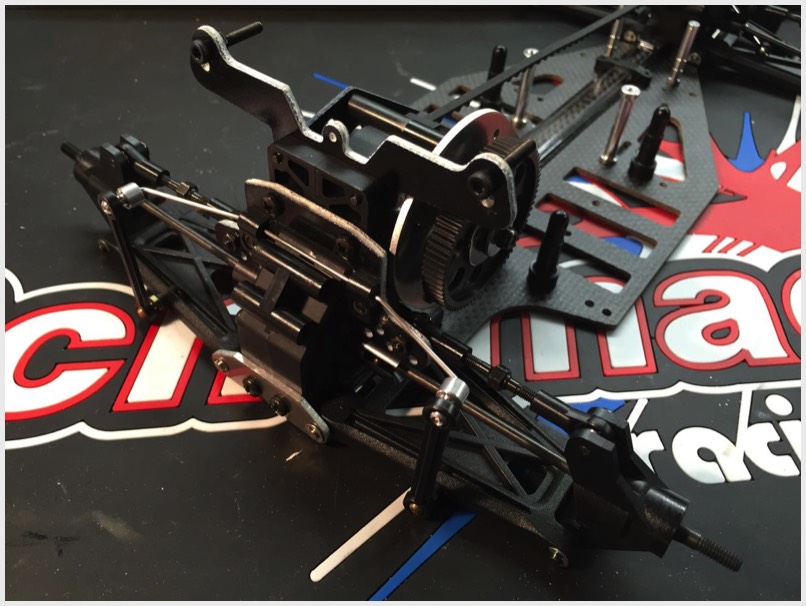 Next was the steering assembly: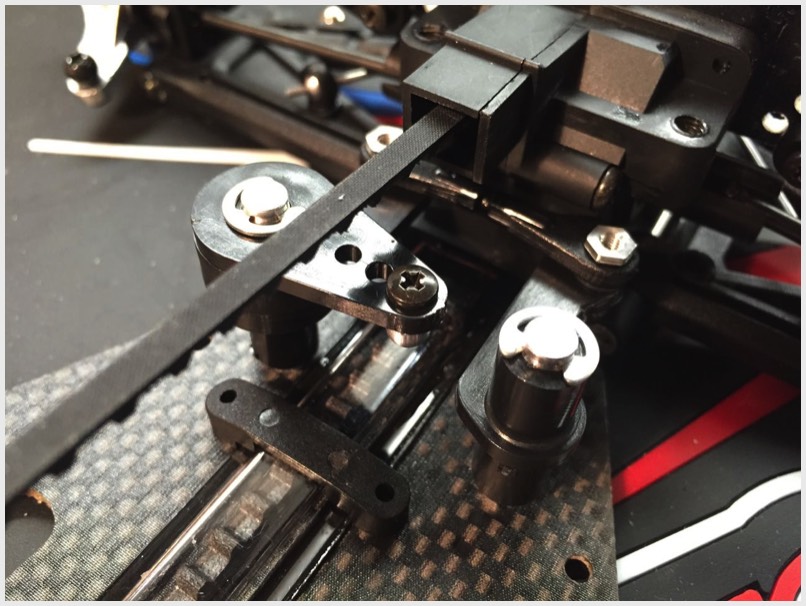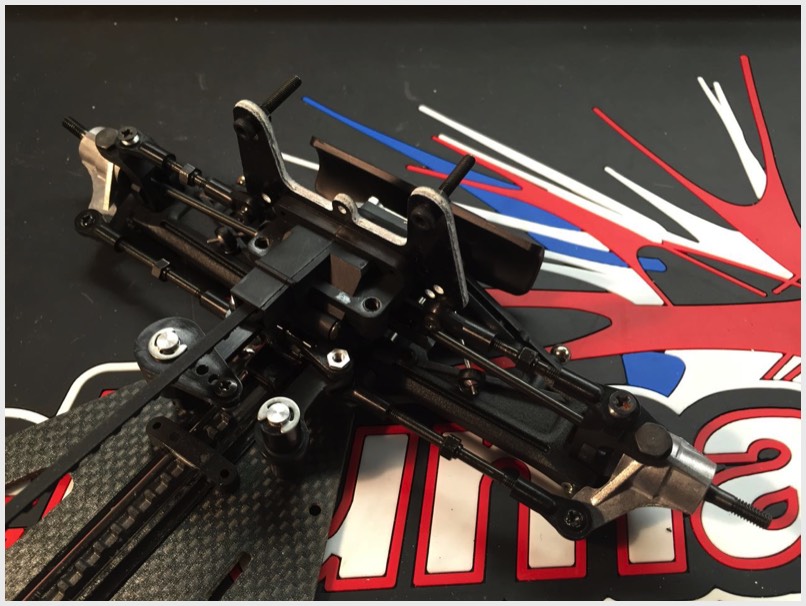 Servo rod and mounts attached.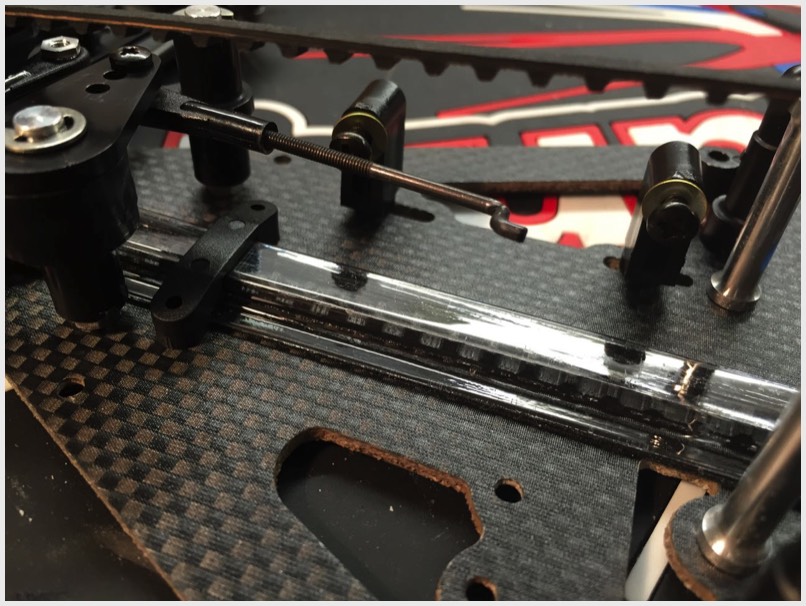 Upper deck back in position again.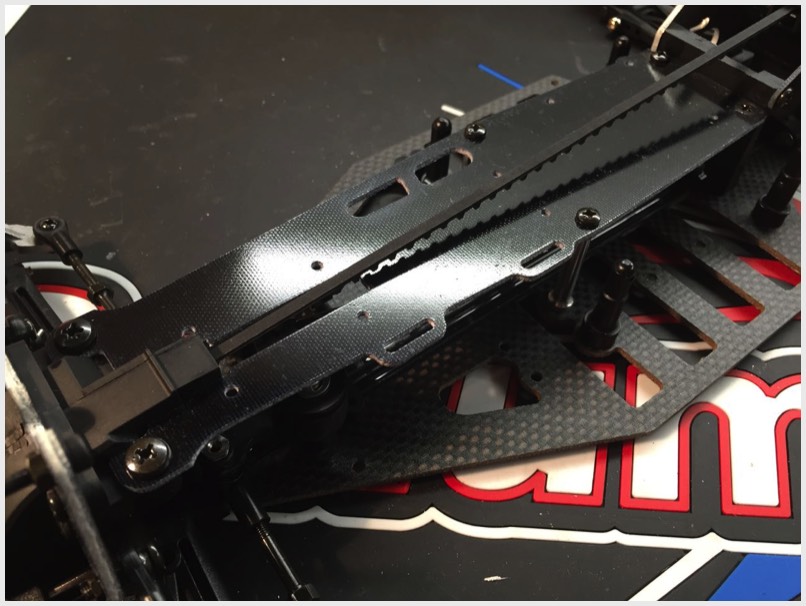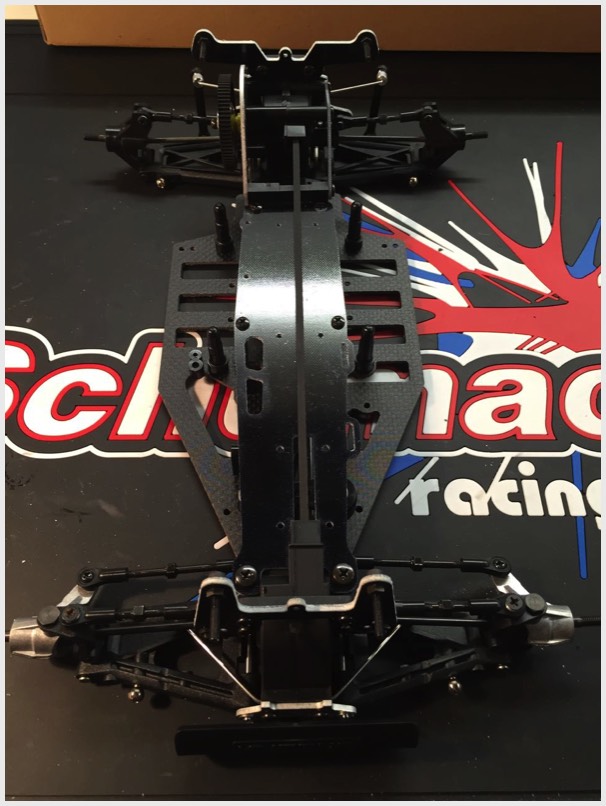 Upper belt cover attached, went the thread lock route as suggested by the manual.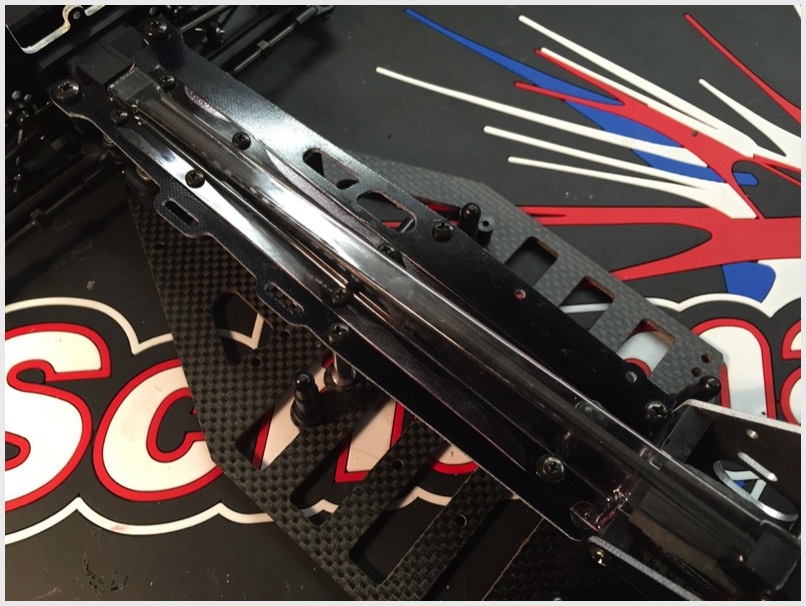 Gear cover is transparent for this version: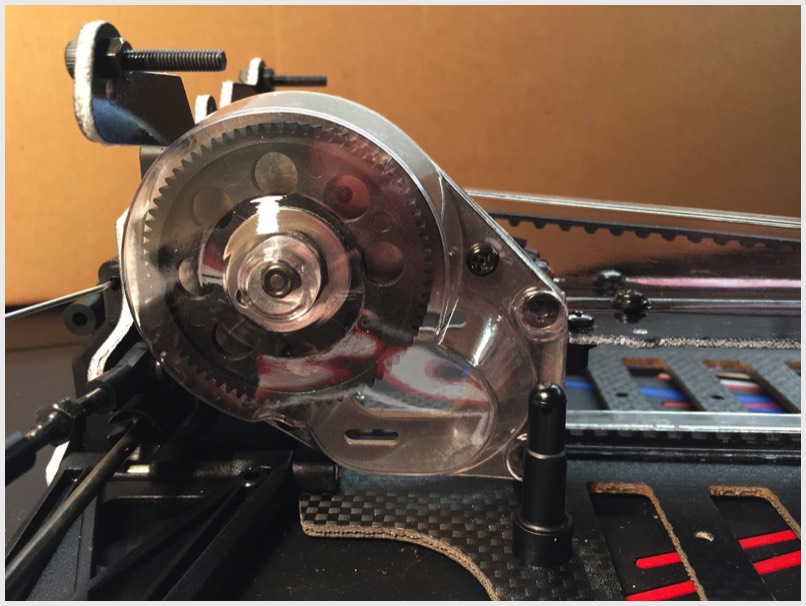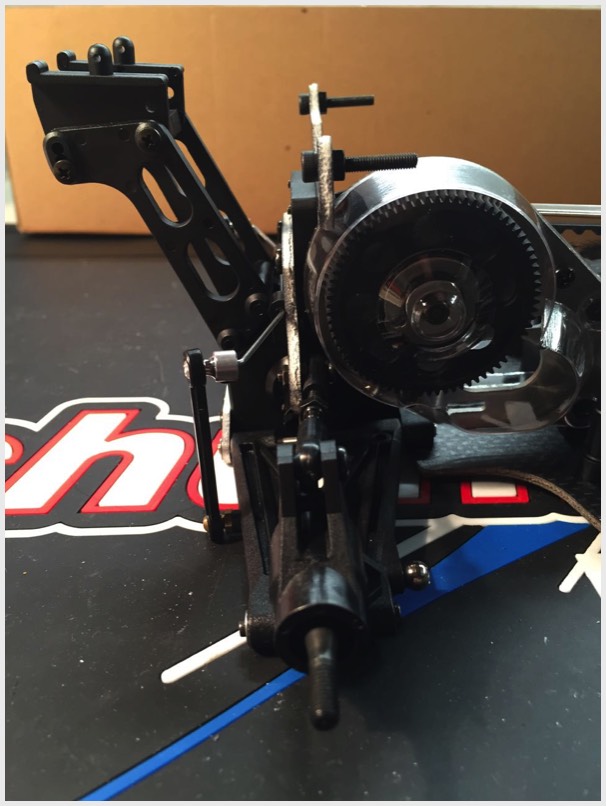 Saddle pack straps and body/undertray mounts.