TURBO OPTIMA FOR VORN 2016
This is the built of a Turbo Optima made by « ra272 » from France, this build is done for the VORN (French version of US VONATS) and was posted on the
vintage-rc.net
.
Check out the video at the end!!!
Special thanks to
RC4ON.COM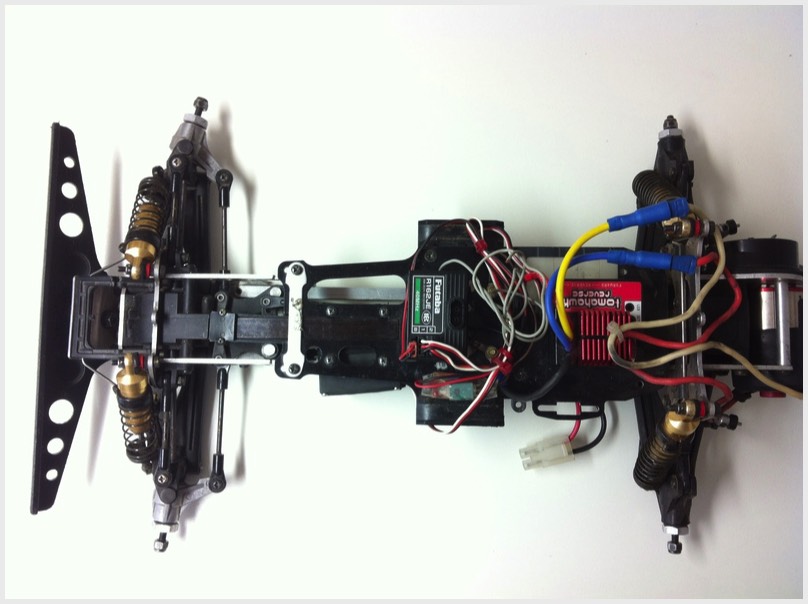 Good old Optima in decent shape.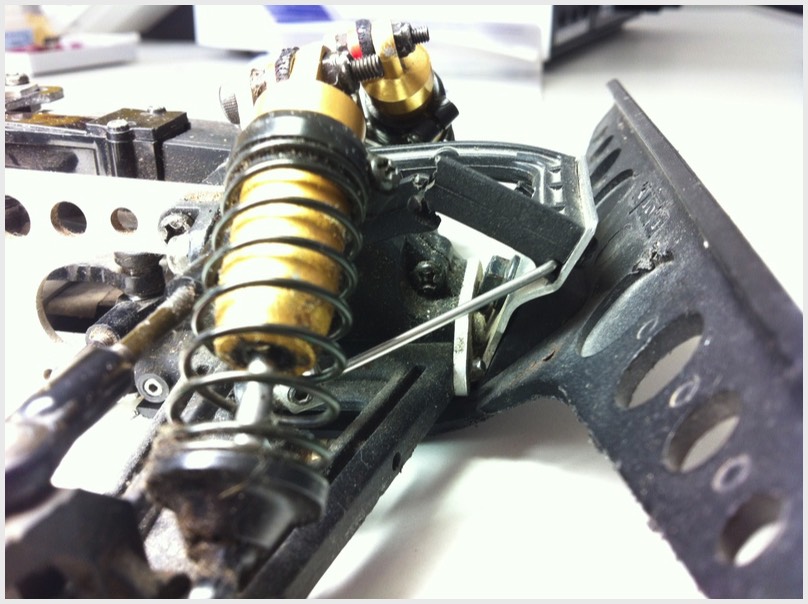 The usual Optima weakness… Pargu is your Friend!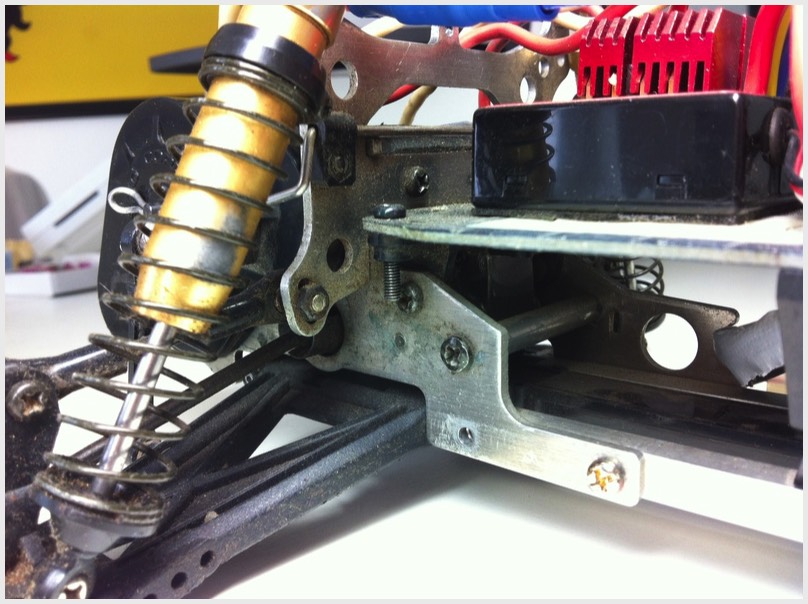 A few bits and pieces missing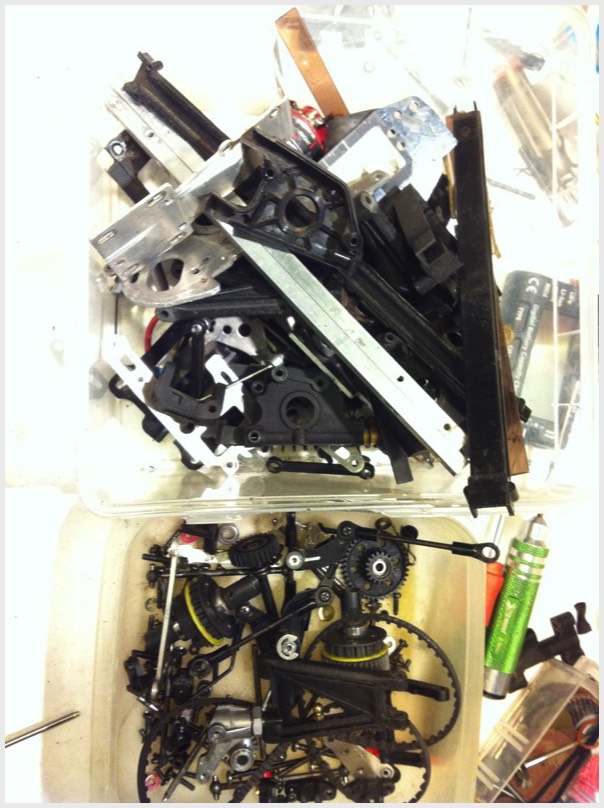 Enough parts for a nice workload!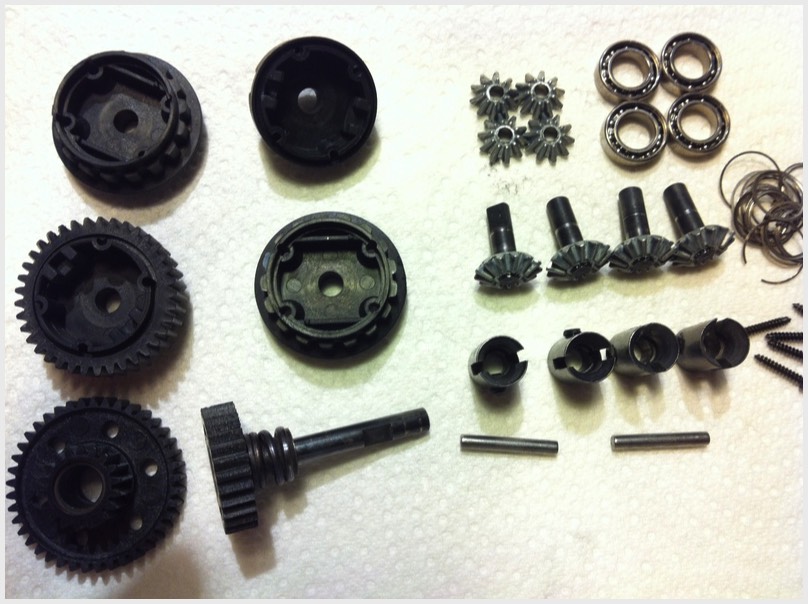 Let get this thing started!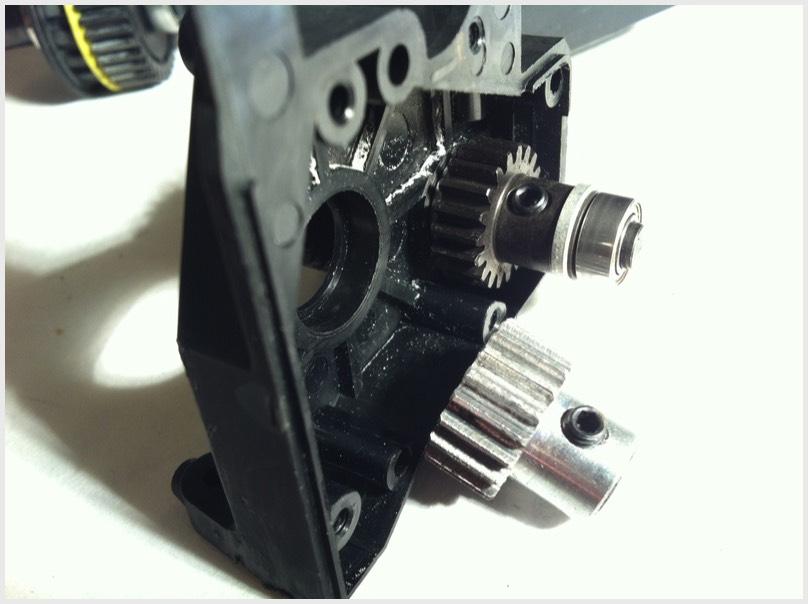 Sweet final pignon replacement (See our tips and tricks section for more details!)



Thats some serious equipment to make a tranny cover!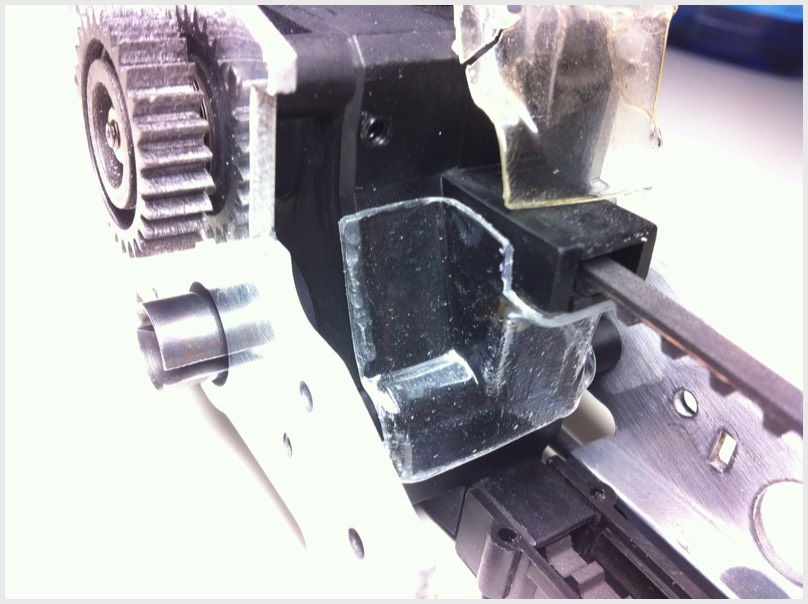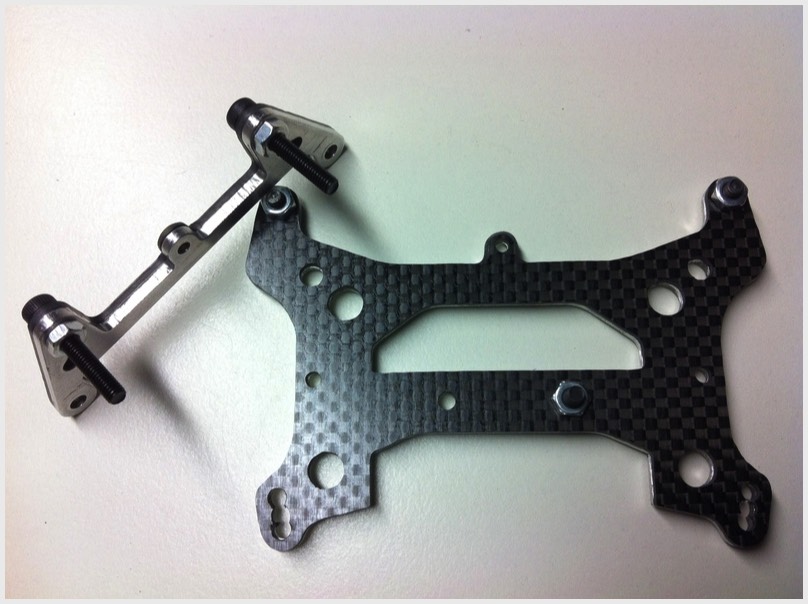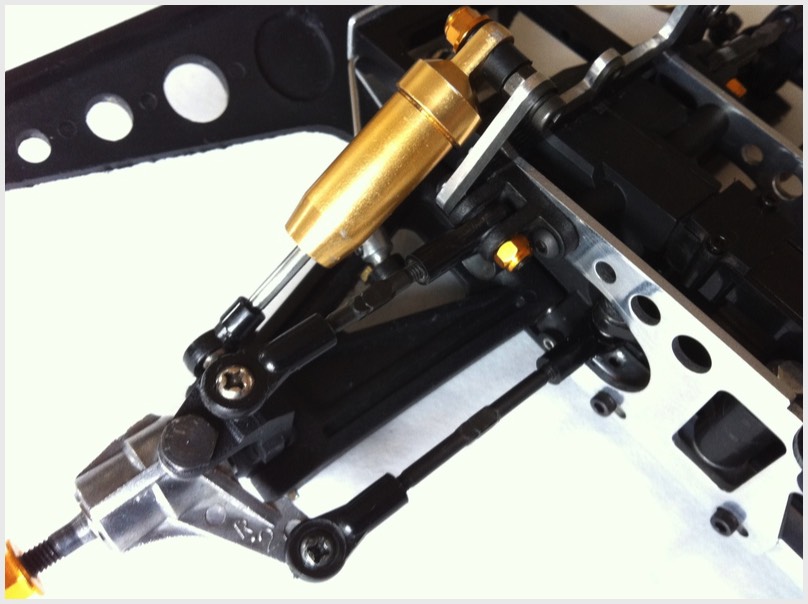 GOLD for everyone!!! can't get enough !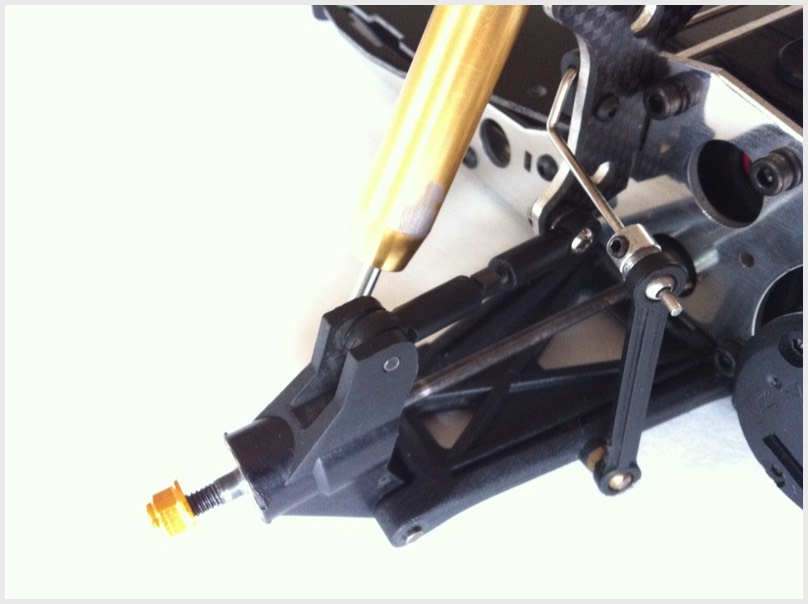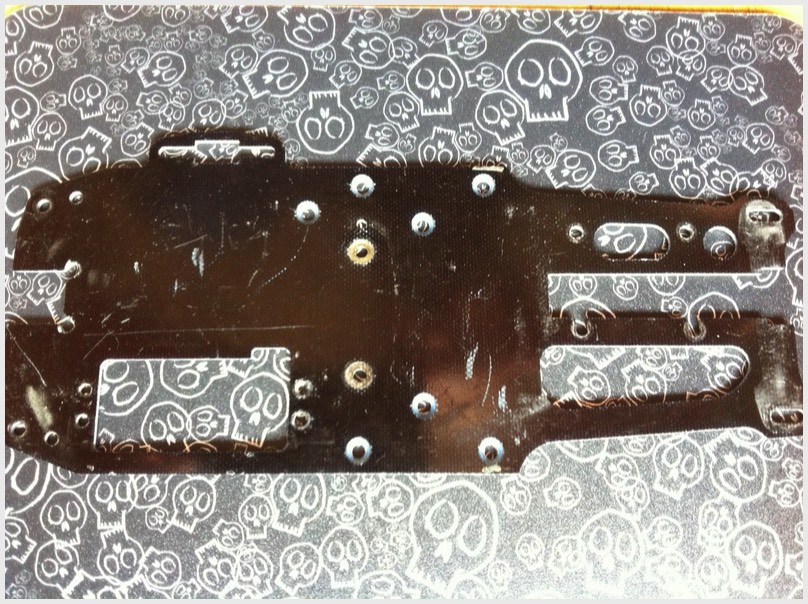 Top Plate was in bad shape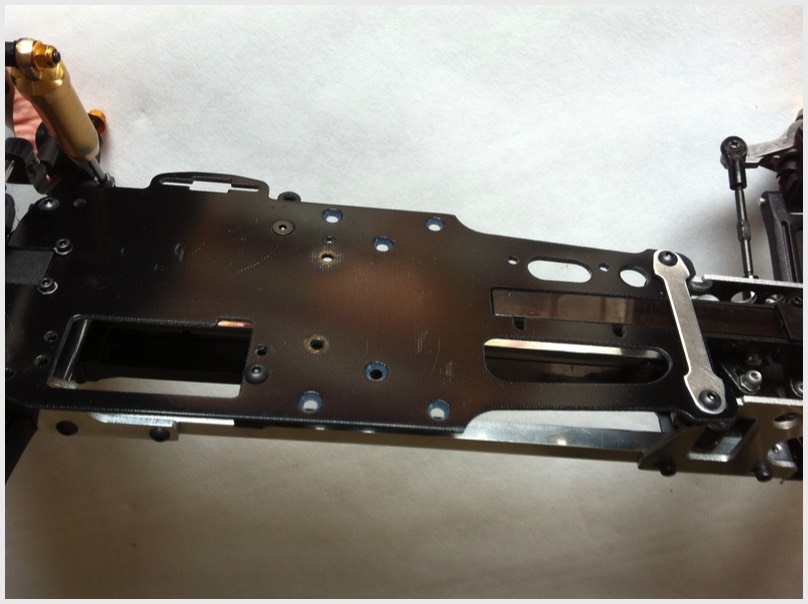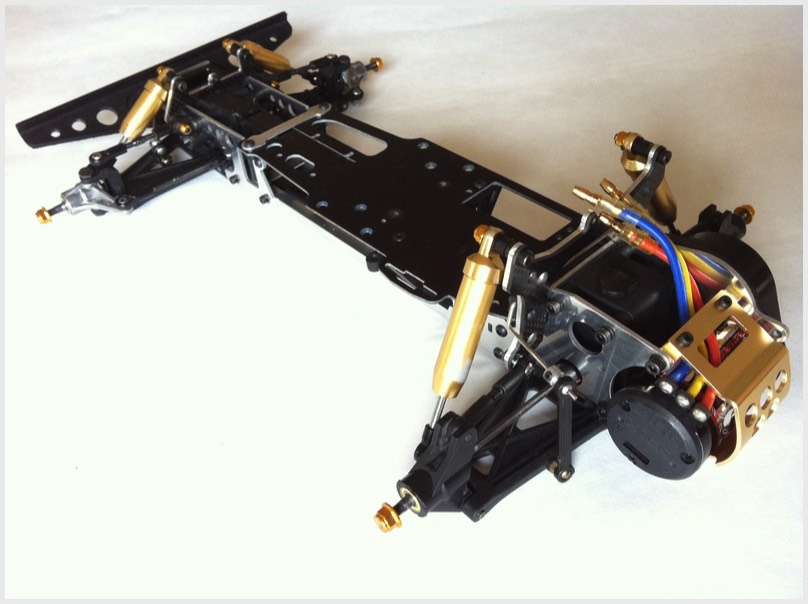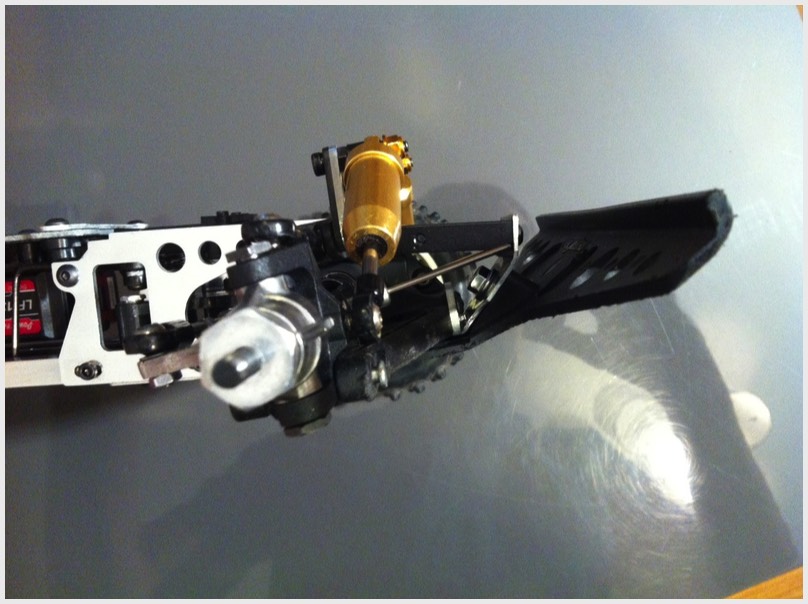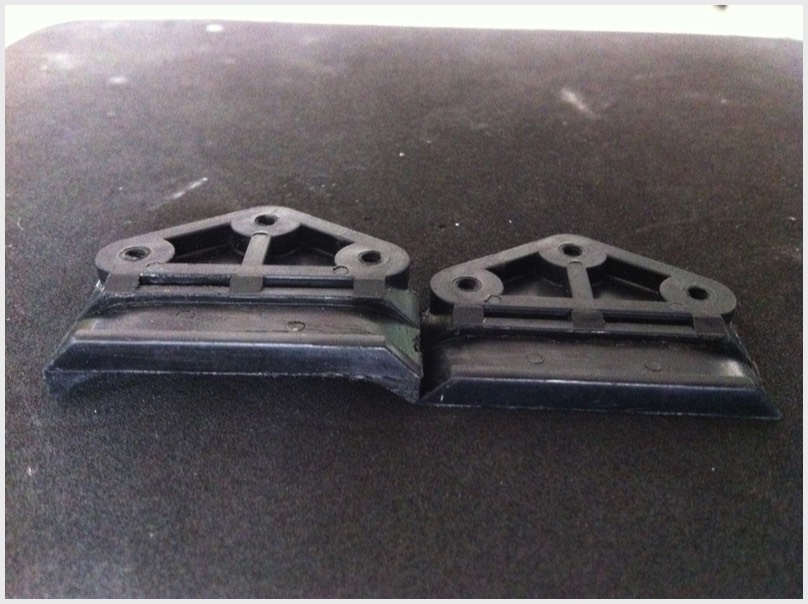 Battery mount adapted for Lipo sticks.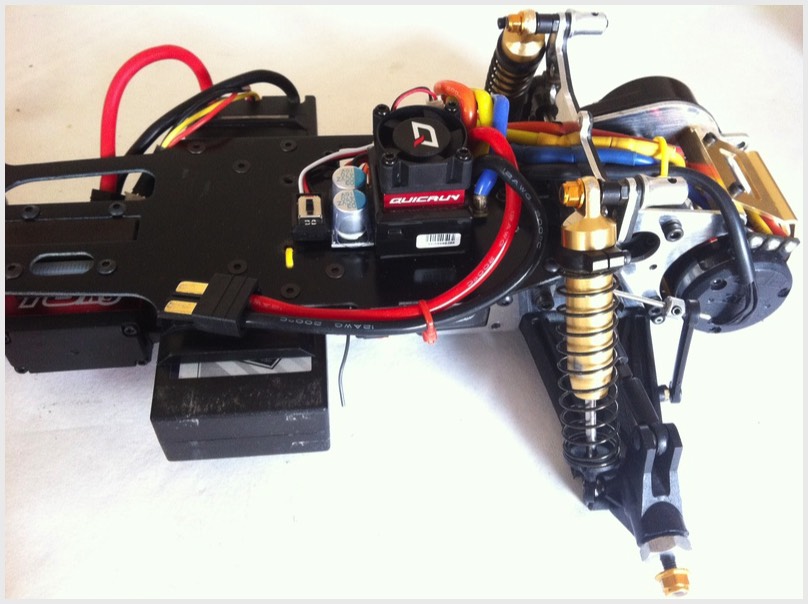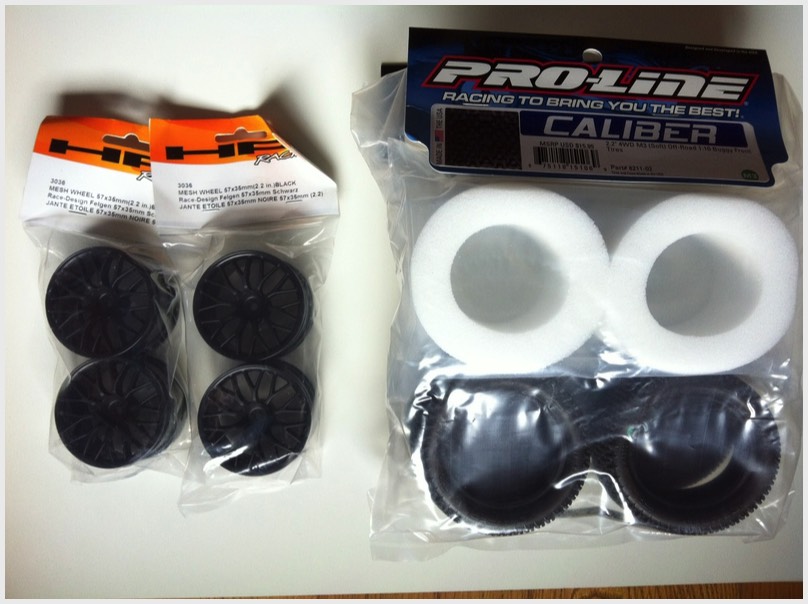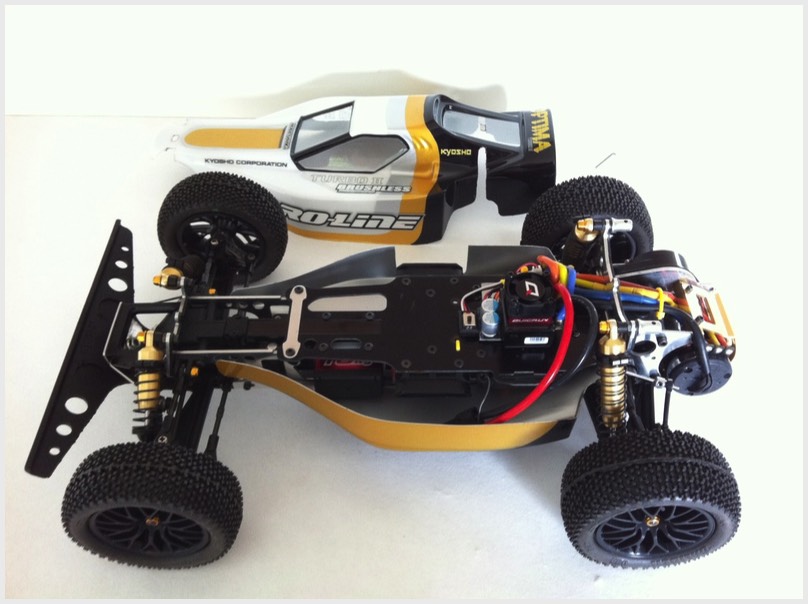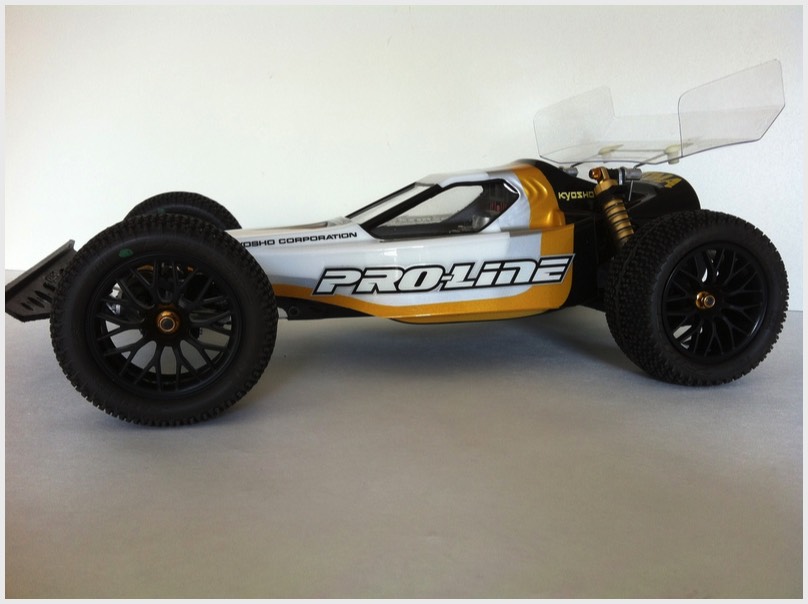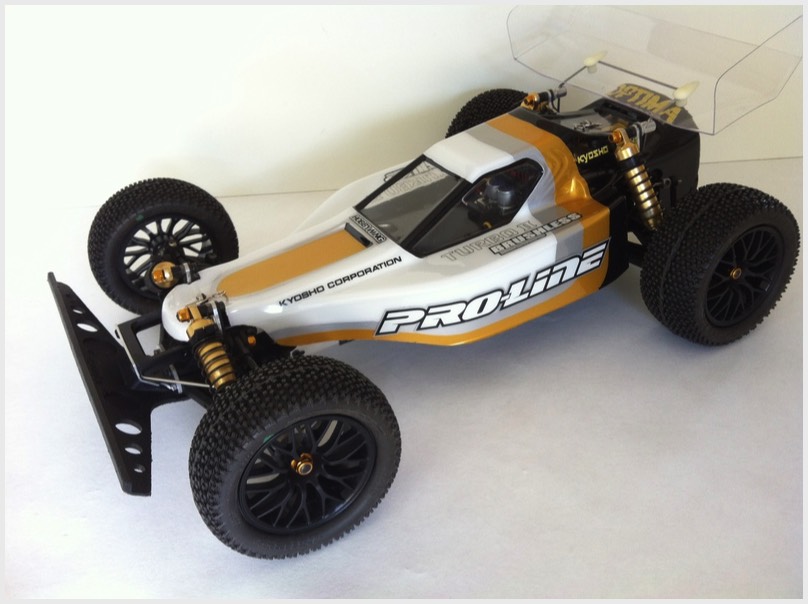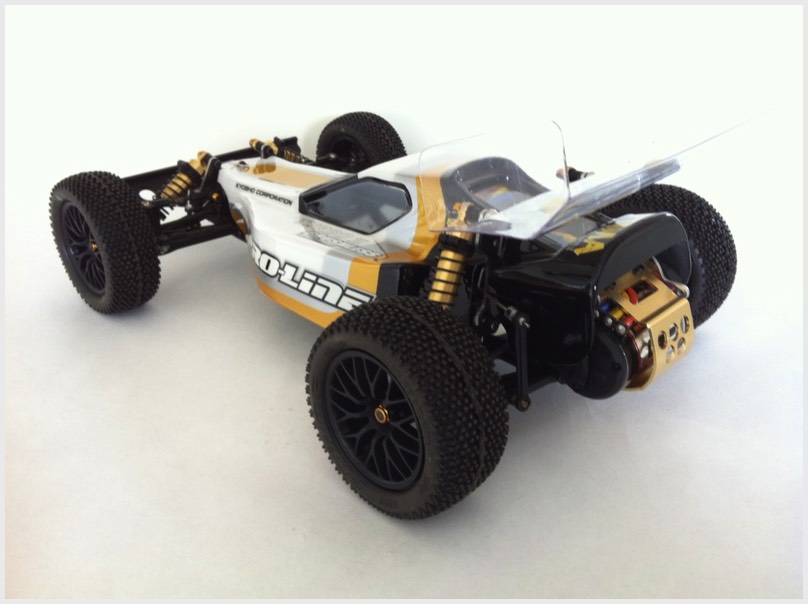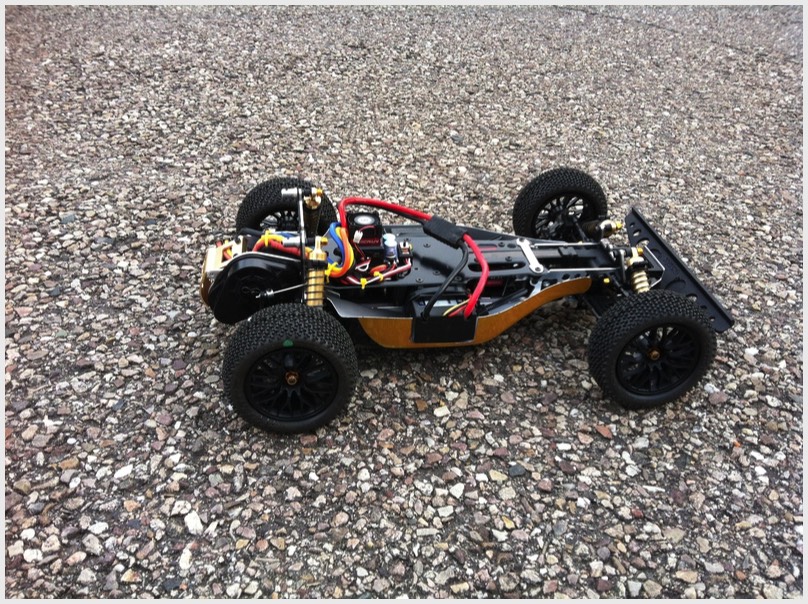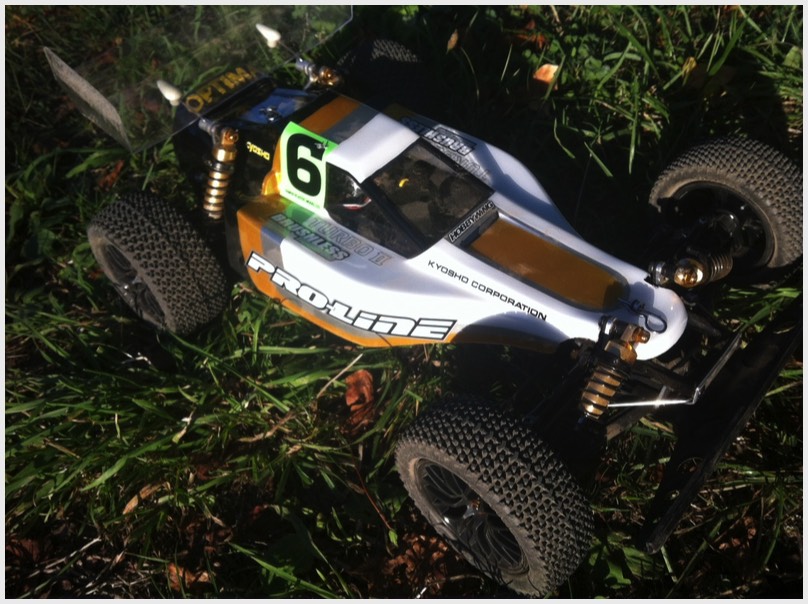 Great video by RC4ON. Contenders: Kyosho Optima, Ultima, Beetle and Scorpion.